Thank you Brjasuga51 for creating the thread!
REVIEW: Impressive Hair- Virgin Burmese: 03/2014-07/2014
SPECS: (1) 16'' closure, (3) 18''-20'' bundles
PLEASE DON'T QUOTE
(Sorry the review is lengthy, hopefully its helpful)
CUSTOMER SERVICE: Sabine's customer service is A+++. She is very knowledgeable and prompt. She provided insight regarding the various textures and patterns Impressive Hair offers which helped me narrow down the choices. Although it took me forever to decide on a texture, she was patient every step of the way. Also, shipping was prompt.
WEFT/ CLOSURE CONSTRUCTION: The wefts are very sturdy, I did seal so I experienced minimal shedding. The hair was thick from root to tip, I did a minimal trim on the ends because the hair was longer than expected.
The closure arrived and I didn't have to do much tweaking, I did however dip the lace in RIT color remover to lighten the lace color and to help with the bleaching process. The closure was the perfect density. It measured about 4.5x 4 inches in area. Bleaching the knots was a smooth process (Sabine offered to bleach it, but I wanted to do it myself in order to get the true effects of how the hair behaved and reacted to chemicals).
TEXTURE/ PATTERN: In my opinion, the hair is lightweight and has a lot of body and movement. I liked the hair texture even more as time went on. It wasn't too shiny, but had a natural healthy sheen. Also, due to the lightweight nature of the hair, there were some initial flyaways. The flyaways were easily smoothed down with water. Over time they were non-existent.
Burmese Virgin hair has a nice wave to it. Although the closure was initially straighter than I preferred, it blended in without any issues. The hair also seemed to become wavier over time.
MANAGEABILITY: Major points…. The hair was low maintenance. I didn't experience any tangling, or bunching at the nape (that's one of my weave pet peeves). The hair responds well to a paddle brush, and even finger combing.
MAINTENANCE: I generally wrapped the hair up with a scarf, and secured it in a low bun. I found that it helped lock in the style and waves. Also, when not styled and worn in its natural state, I would co-wash with humectress, suave naturals, or V05 moisture milk.
STYLING: Burmese hair is extremely versatile. I was able to curl with my jumbo iron as well as my curling wand, and the hair straightened really well. On wash days, the waves would bounce right back. Heat didn't affect the pattern, but I did use a thermal styling aid.
Initial wash/ airdry: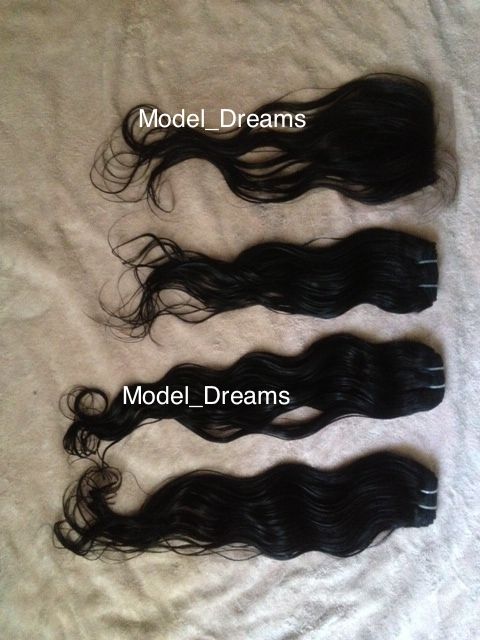 Closure: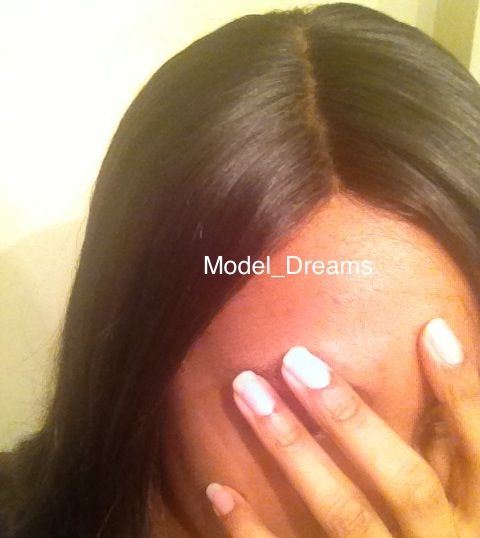 Wand curls: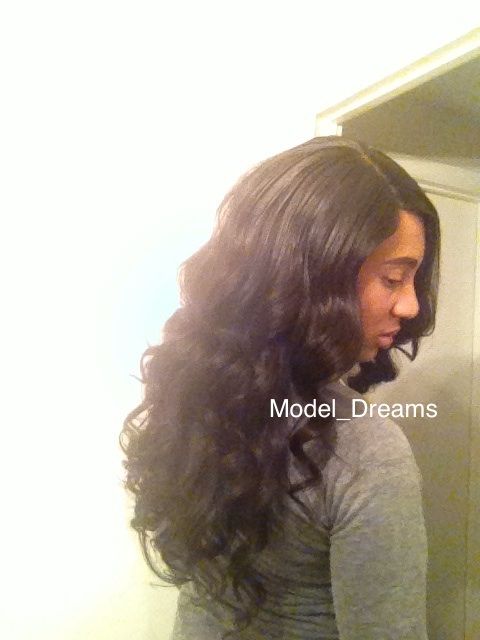 Wand curls brushed out: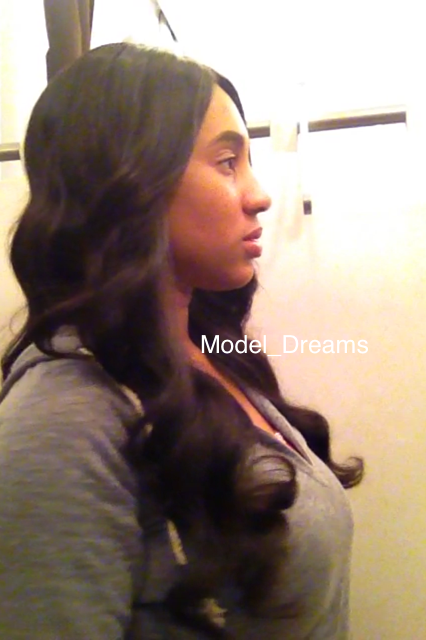 Large barrel iron: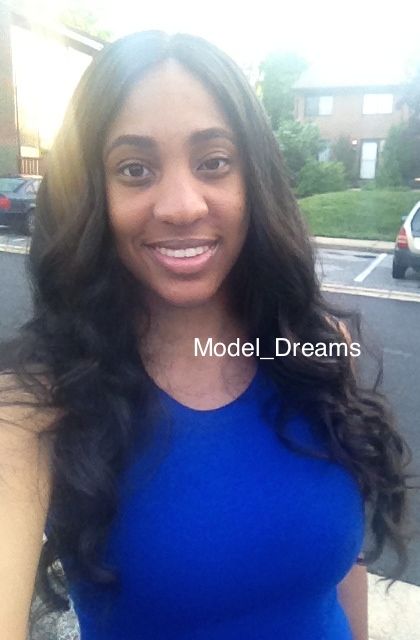 Day 3/4 curls: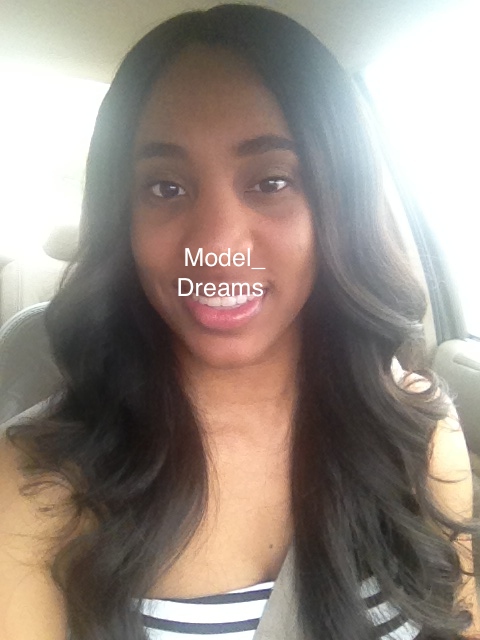 Days after wand curls dropped, even with humidity: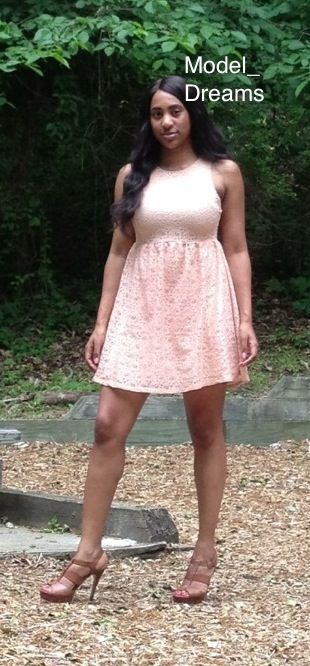 Natural wave pattern:


As the months wore on I wanted to switch it up so I made clip-ins.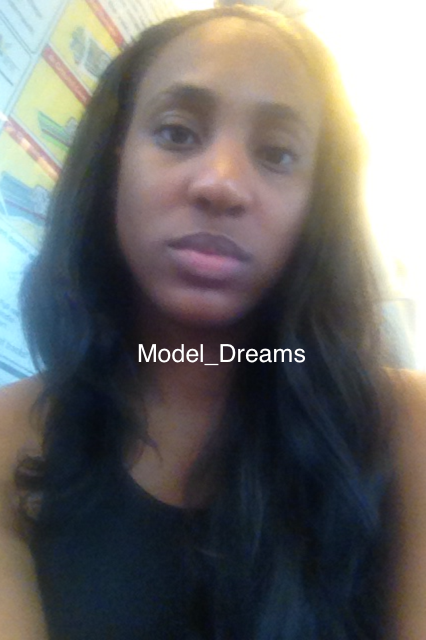 SUMMARY:
PROS: VERSATILITY, LUSTER, LOW MAINTENANCE, PROMPT SHIPPING.
CONS: The closure texture was significantly straighter than the wefted bundles of hair. I had to lighten the lace color for blending and to aid in the knot bleaching process. These were both minor cons.
OVERALL RATING: 9.5/10
WOULD I PURCHASE AGAIN?: Definitely, my Virgin Burmese is still going strong! I wanted a change so I am currently wearing the Samba curl, so far so good. I will update in a couple months.
Day 1: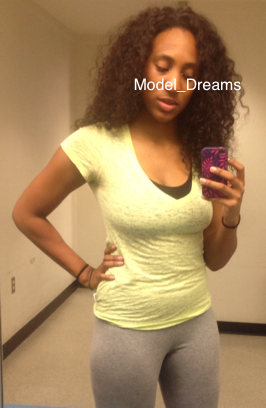 Semi- tamed:
Brushed out:


Edited by model56 - Jul 28 2014 at 7:11pm