Hey Ladies and Lurkers! I have been lurking a lot and I saw a lot of invisible sew weaves and I dont think anyone like it but for some reason I wanted a full weave without a closure so I started experimenting close to midnight!
So I took my hair out and tried to blend my hair with my weave. That didnt work so I went ahead and said OH well lets try something new. This is what I did! I sewed my hair in and where I was going to leave my hair out i split my hair in the middle and i braided it.
I did my usual sew in from ear to ear and when I got close to the part I did the reverse method meaning when I got to the top of the hair I folded the hair and I started sewing in the weave backwards from the top track. Meaning the 2 tracks up top are sewn almost together and VOILA!
I love my new look. I know some of you hate the invisible part but I love my new look. Maybe because its different to me. Now I remember doing this years years ago maybe when I was around 15 and it all came back to me.
Here are my picts that I wanted to share. I may can do a youtube on how i did this exactly. I have a hard time explaining thing since Im a visual person.
I forgot about the hair. This is the deep body wave that I ordered from a CV. I gave it a bleach bath and conditioned it and its so soft!
Anywho here it goes and I hope you like it! I know I do!!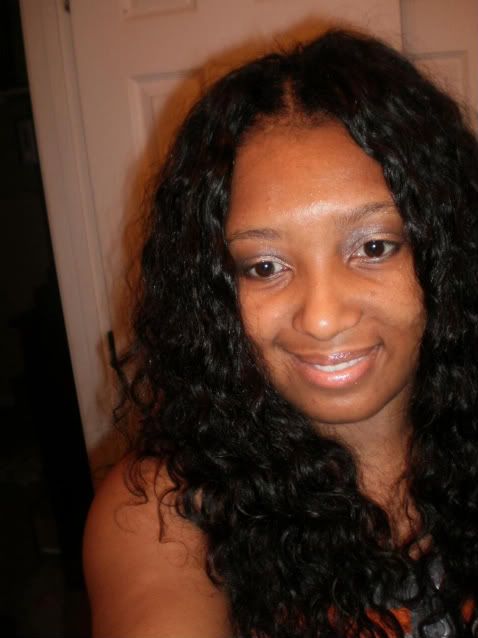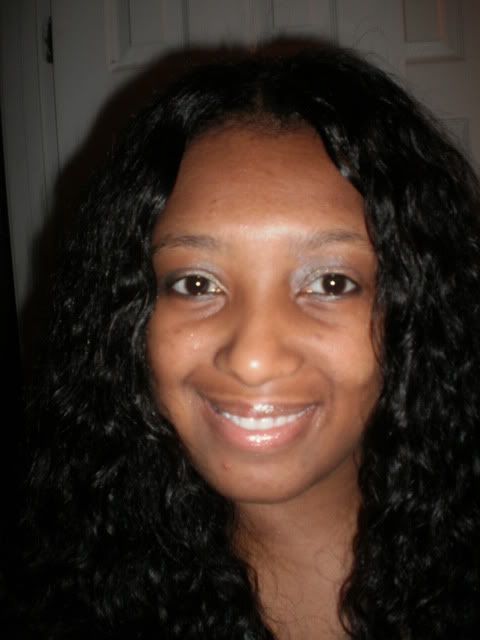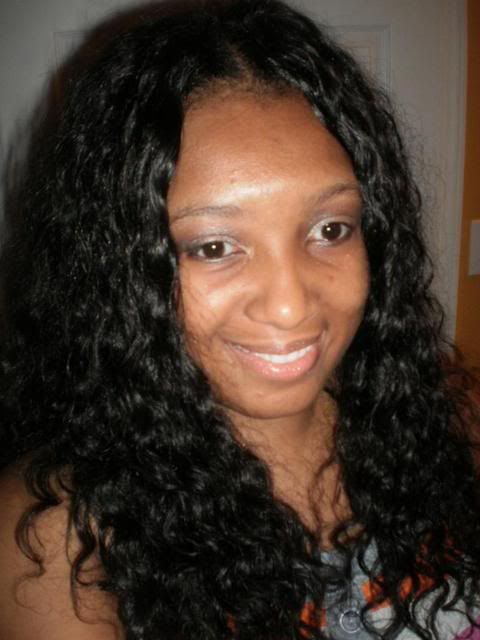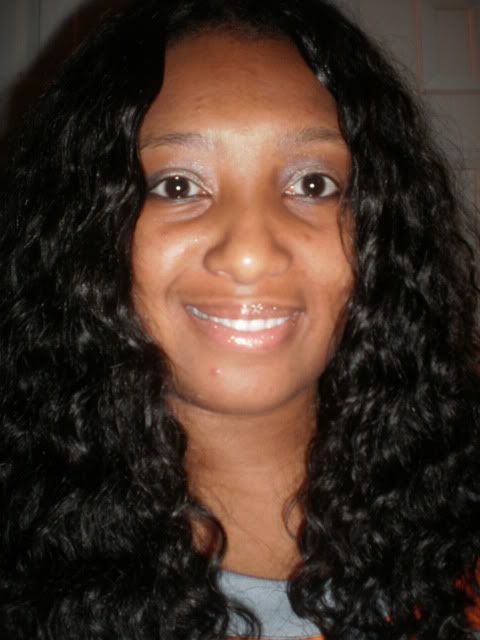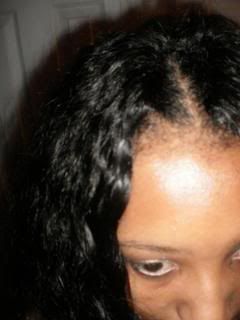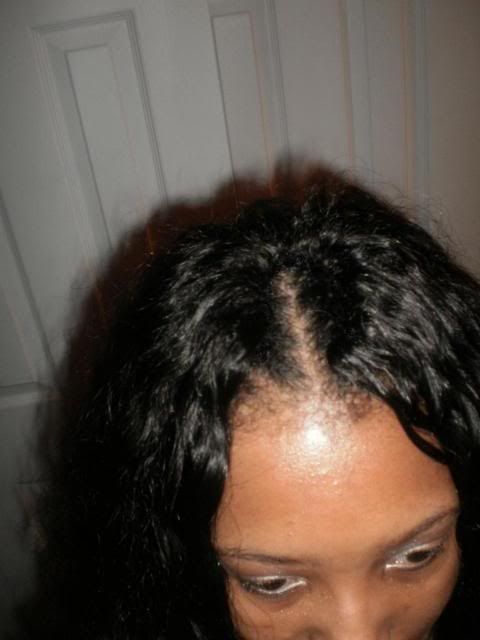 Edited by ifeyini - Aug 04 2010 at 9:04pm