I ordered some curly hair to play with from GHOH's clearance section. The texture is called "passion" (which no longer exists on their site), but it's basically a malay deep curly. Two bundles of 10 inch.
I ordered from them mainly because their clearance section stuff is supposed to ship 3 business days after payment (since it's in-stock?), but... I ordered on the first, sent them an email on the 13th, they shipped on the 15th, and I received it on the 17th.
Here's the hair dry and wet out of the package, I had not unbundled or combed through it.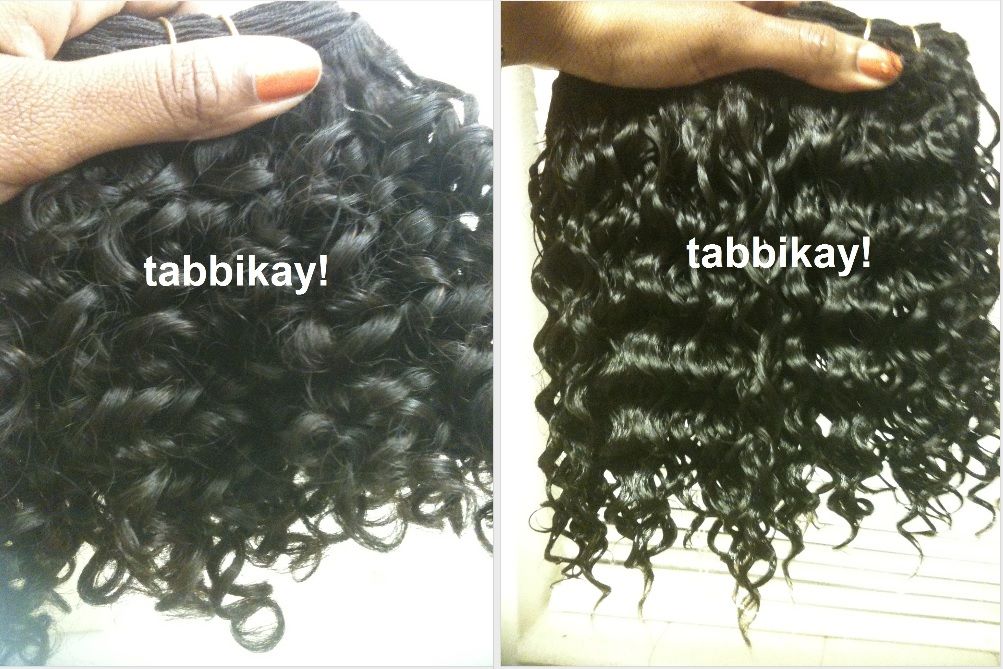 At first I tried to make a wig, but I made the cap too small. Here's the one pic I have of me wearing the "half wig." It's just the top because I really only wanted to see what the blending looked like. I used perm rods.
So I took the wig apart a day later and made clip ins. I used all of the hair on the wig, but with the clips I used less than 1 bundle. Pics: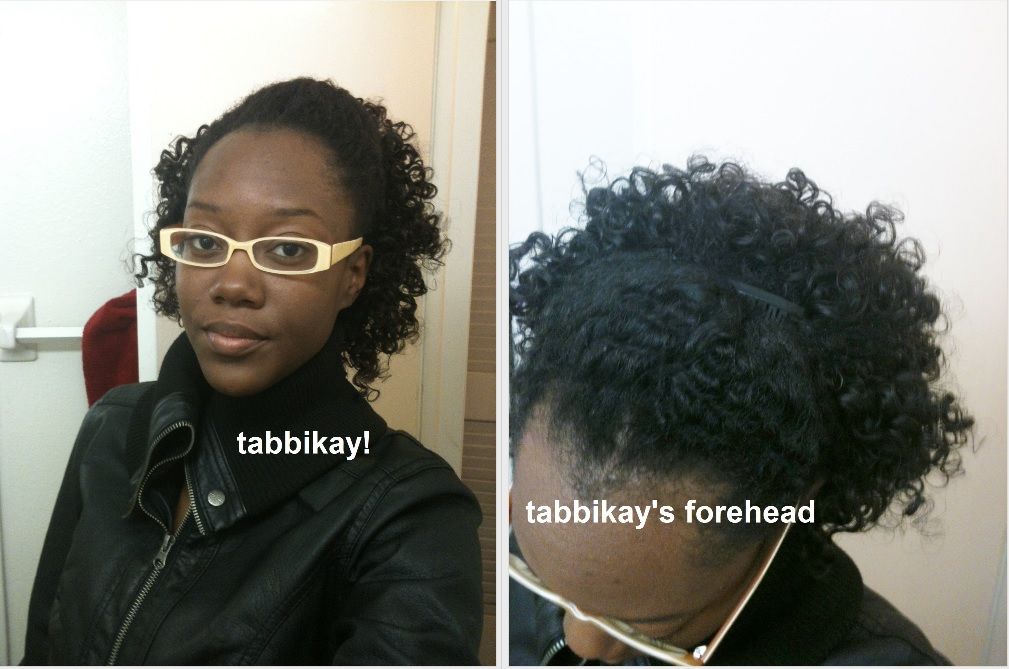 To set my hair I did flat twists. For the GHOH I combed through with a denman while wet, scrunched with a microfiber towel, and let air dry. Then I fluffed out a bit when dry.
I think I like the clip ins better because it's not a huge difference from my normal look.