Print the ad that the wig was posted on as it has pictures of the wig you ordered.
Open paypal as wig is not as described. Submit evidence that the wig posted on her ad didn't have any highlights (round spots on front of the wig) or dye marks and the wig she sent to you does. Be willing to send the wig back to the seller (insurance in case wig gets lost and tracking that the person has to sign for package).
Those are not the same wigs...you can tell from the front area.
You ordered (no round golden spots)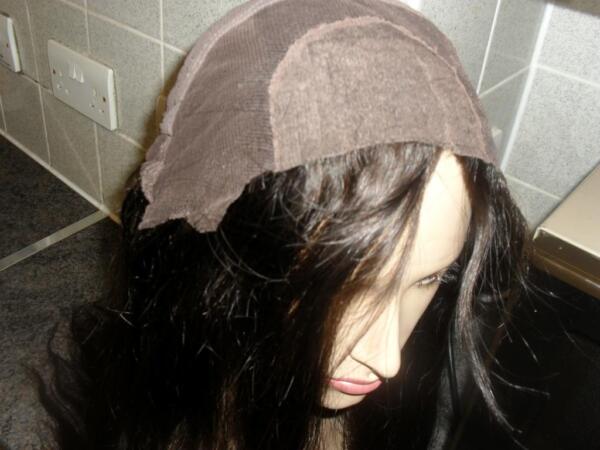 what you got (front has round golden spots which are the highlights)


Edited by QueenBee - Sep 25 2013 at 11:44pm