Midna wrote:
sexyandfamous wrote:
Midna wrote:



I want to tear that little boy's ass up but this kid fucked up because he was born to Nigerian parents and y'aaaaaaaall know how African parents deal.


May his thieving ass rest in peace. No sympathy for that sticky finger little sh*t.





How do African parents deal with stuff like that??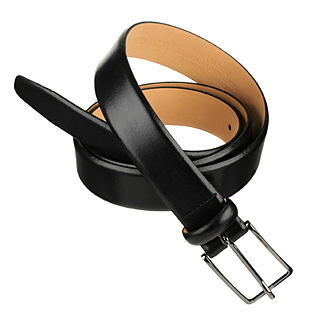 Add a broom, brush, and a shoe and that would be my childhood


Edited by BBpants - Jan 04 2014 at 1:18am