As usual everyone is so cute and sexy! So many beautiful ladies on BHM and lolly you are encouraging my decision to finally go natural. You hair is TDF.
I'll put a few looks in of my own, but please don't quote.
I wear lots of stretch/bodycon stuff because they are easy to throw on and they work for me. Tailored not so much but I do own a lot of Zara blazers and 3/4 length trousers/pencil skirts.
My avi pic - was trying on a new dress and shoes yesterday:
Had this one custom made tailored dress last summer (still haven't worn it out!
)
(pleased excuse my lack of shoes here, I was just trying on!
)
Casual look/weekend look (again sorry I am not wearing shoes!)
Another casual look - I love my G N R t-shirt!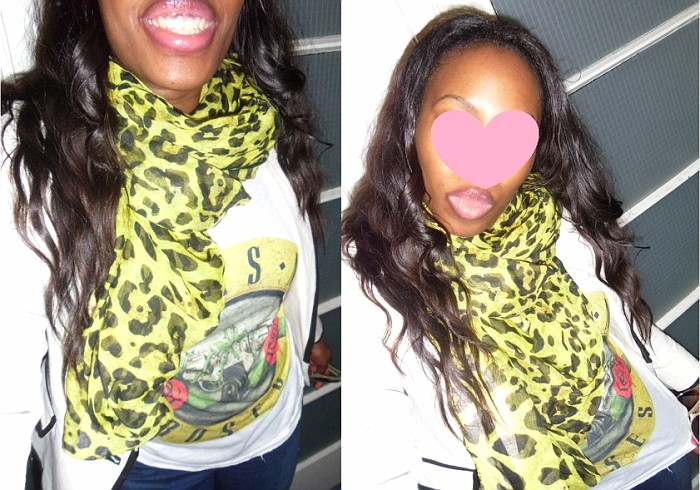 I'll try to post some more in a bit.


Edited by alynxx - Jan 02 2013 at 8:40am