Hi! I bought some 'course' yaki from Roman a few months ago. I made sure to leave very specific instructions on how I wanted my closure but of course, he rushed through it and I got a super thick closure that I had to pluck & thin out.
So now I'm trying to figure out which vendor will have or be able to dupe this texture for me.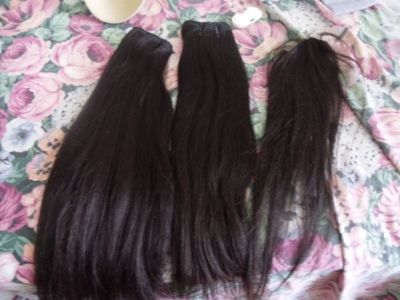 Would love any help!