sexyandfamous wrote: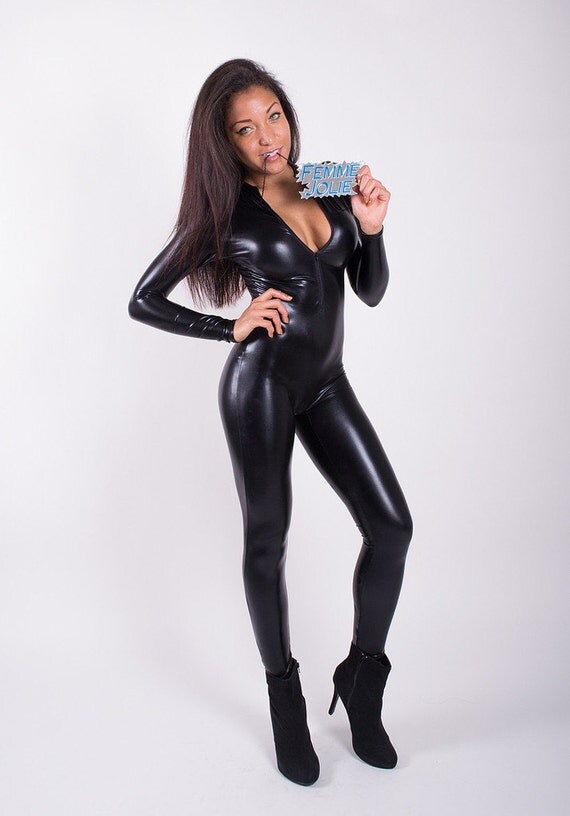 well well well
this catwoman suit is still being sold, and it starts at 100 dollars.
when i clicked the link, in a pop-up it said that if this is yours first time shopping at etsy, you get a discount $15+ off your next purchase if you spend 30 or more.
i may create a new account just to be able to get the discount.
LOOOVE this princess jasmine costume...but is is 250