Hi Ladies,
I have been wearing relaxers since I was 11. I've always had super thick and long hair, but can't remember how my natural texture looked. I've been wearing sew in since March/ April of 2011. The main reason why I turned to sew in's was because I wanted to grow out my relaxer, but didn't want to do the big chop right away. I take good care of my hair while I'm wearing the sew in's and experienced great results. My growth and retention have been great.
I'm super excited about my natural hair and will finally do a BIG Chop on my 2 year anniversary since my last relaxer (Feb 2011). I need some help from you ladies. I've read...and re-read...and looked at tons of pic's on this site. I'm not 100% sure about my texture. I'm thinking 4a/b...I don't know. It looks curly, some areas look wavy. Please let me know your opinions and thank you so much for your help!
Few facts about my hair
-Extremely thick and tons of shrinkage
-dense and Low Porosity (my hair takes forever to absorb water)
-shiny when dry
-my hair also dries very quick
My hair was washed and air dryer. NO PRODUCT. Thanks again!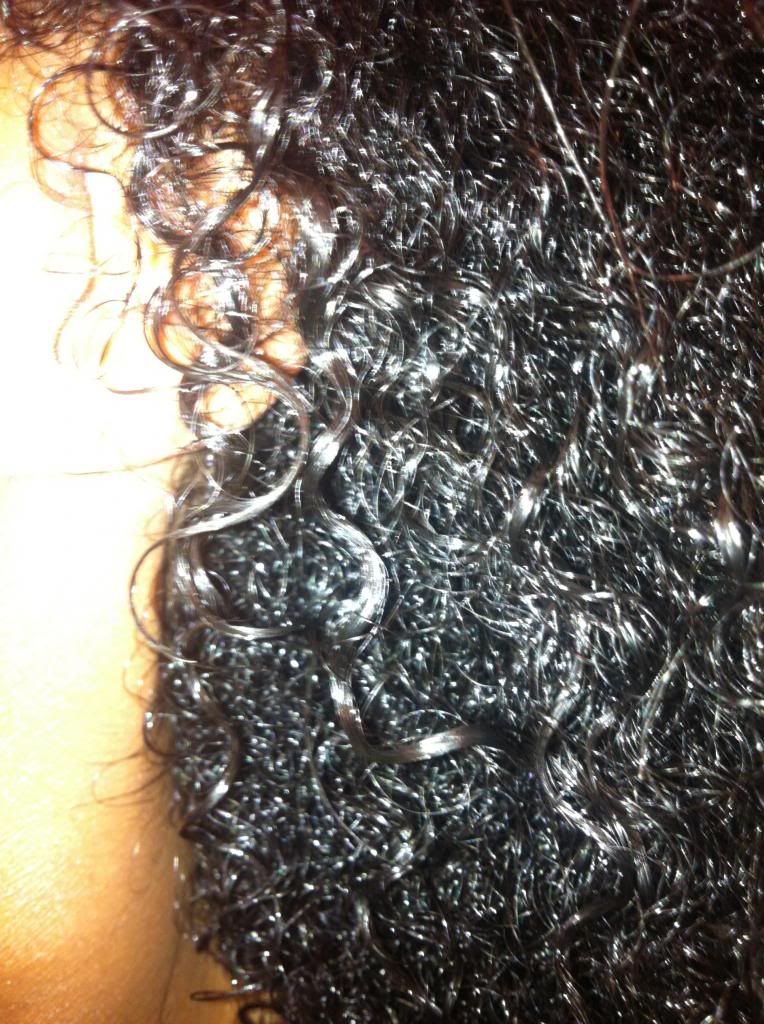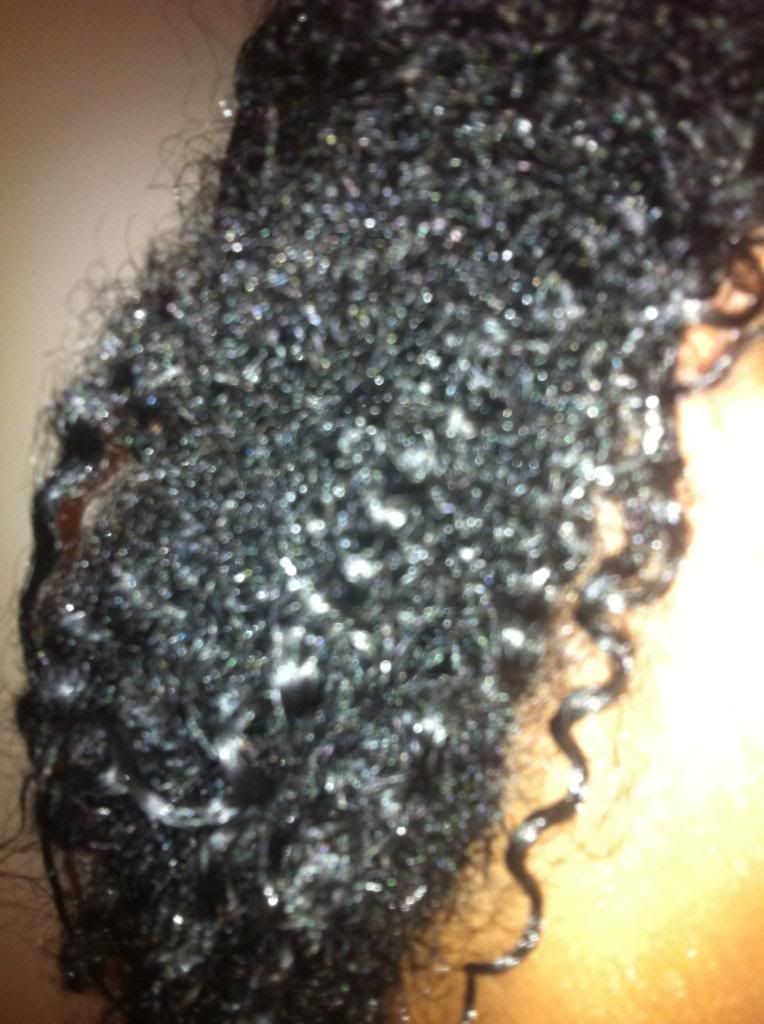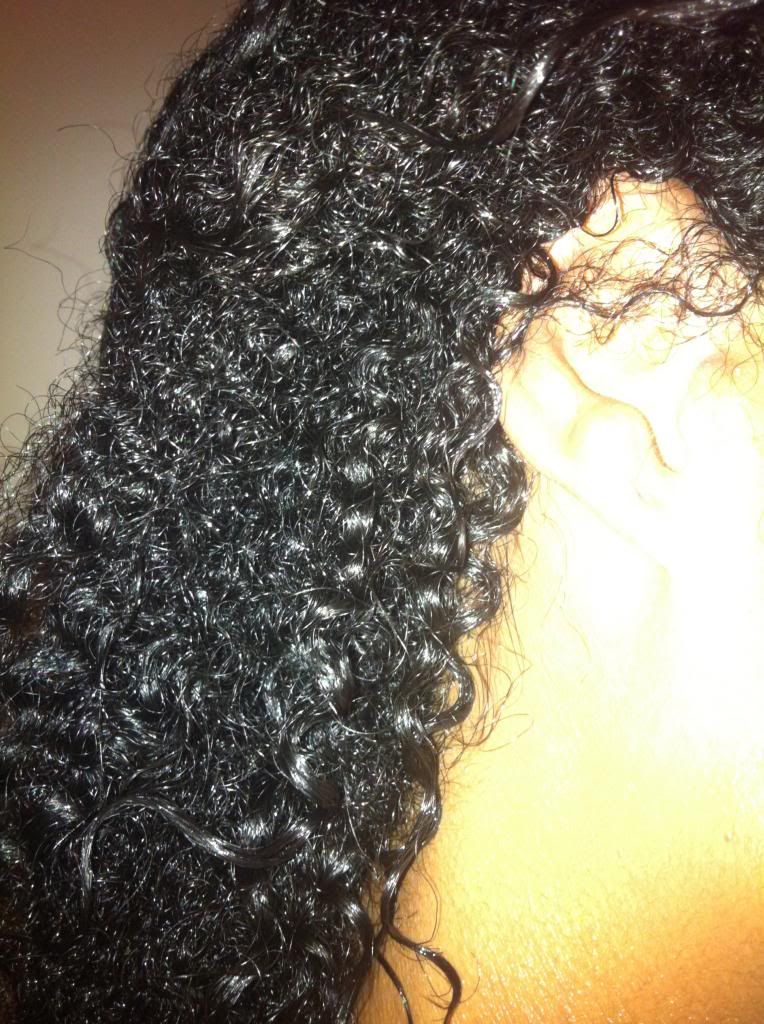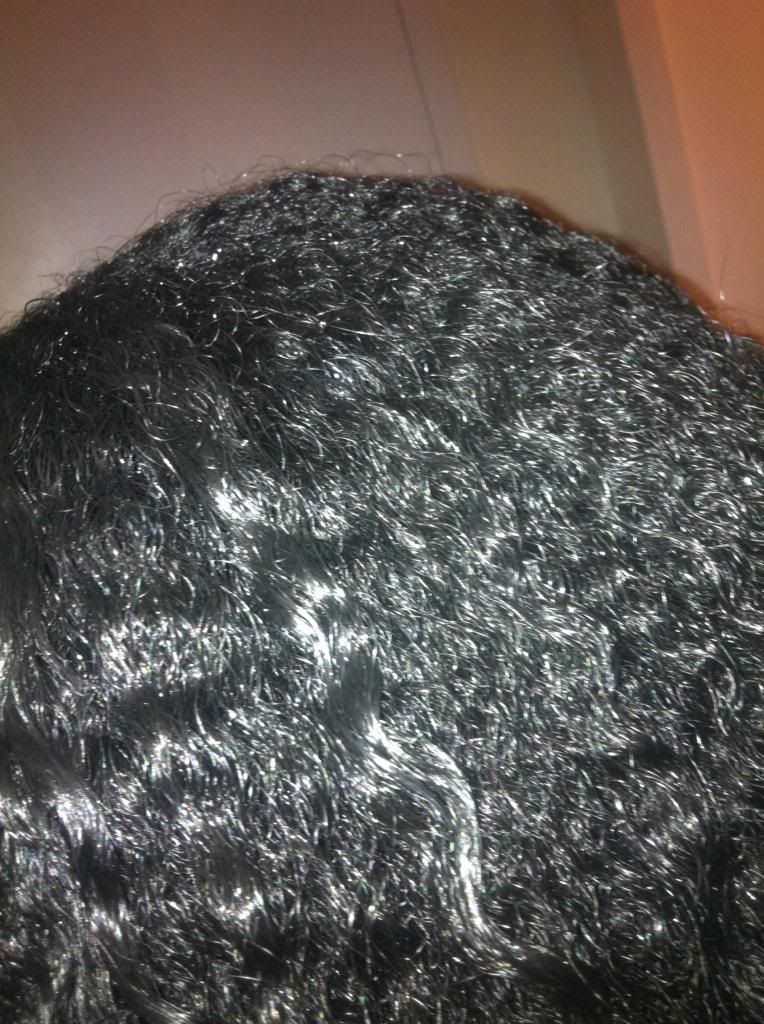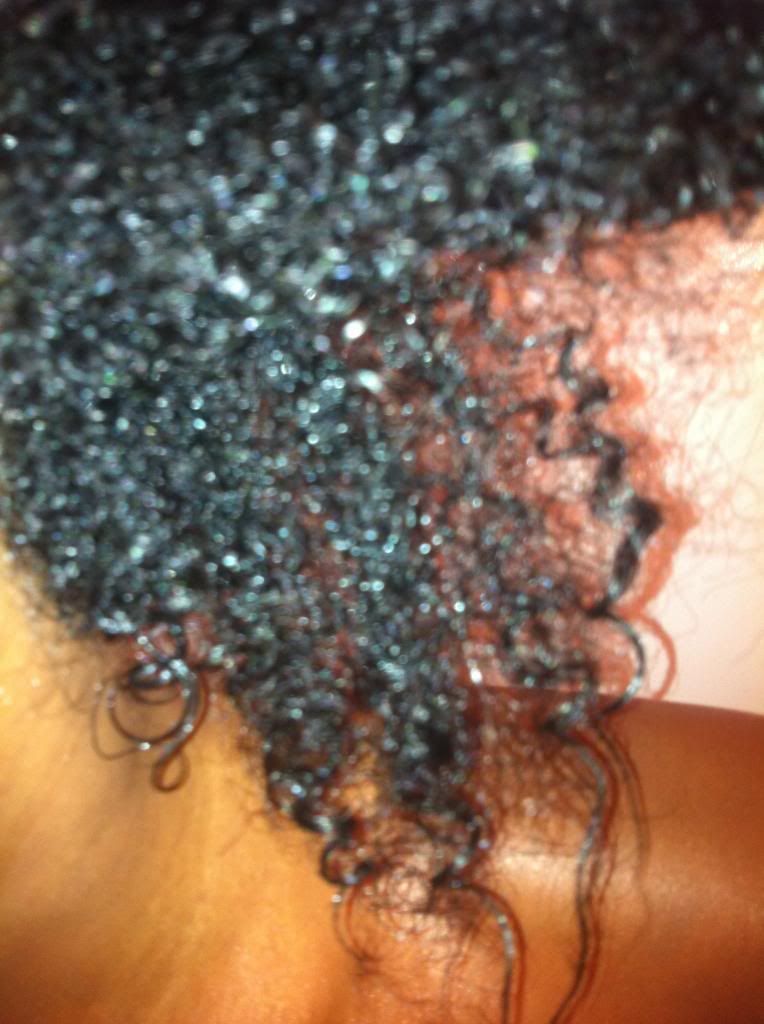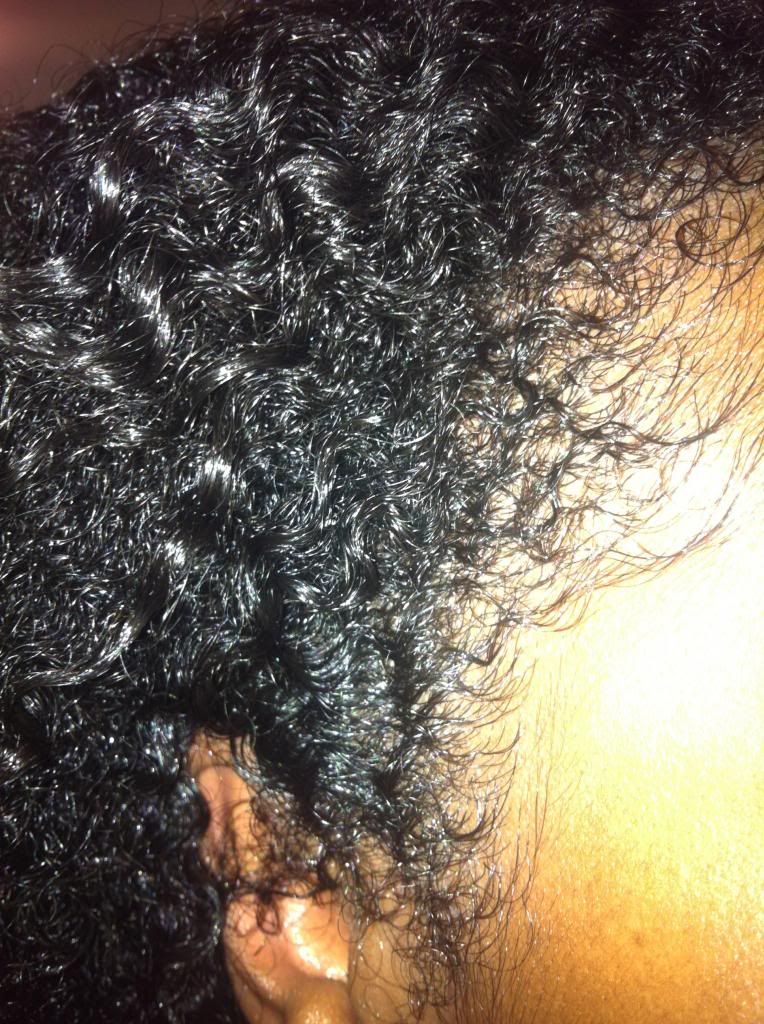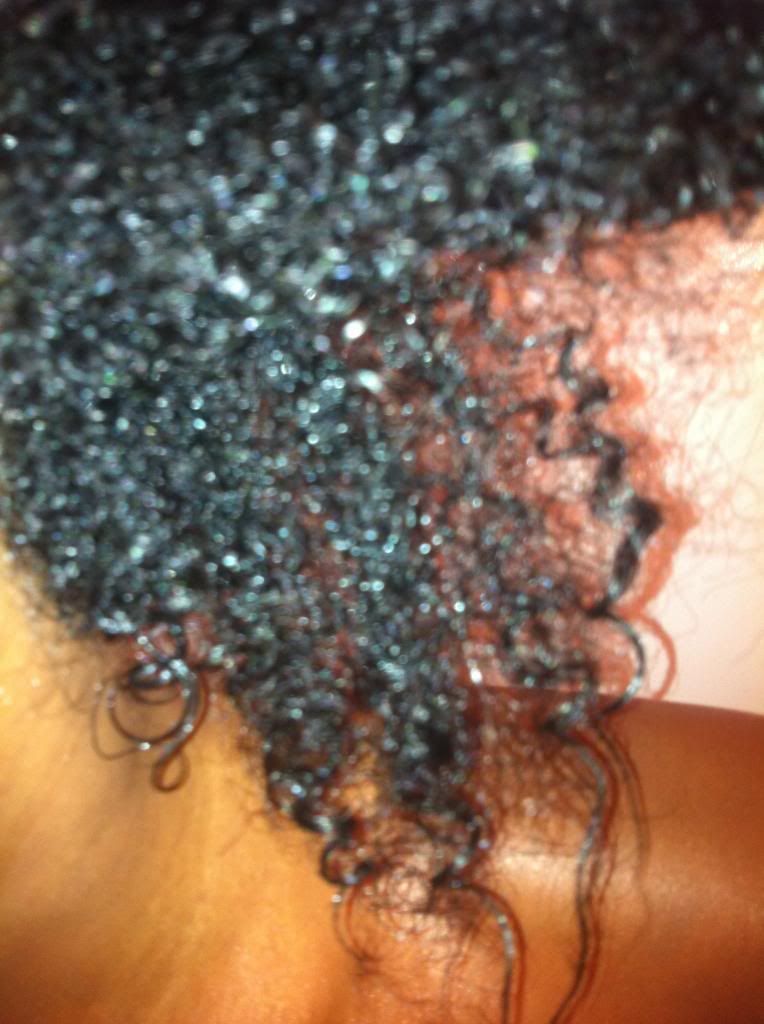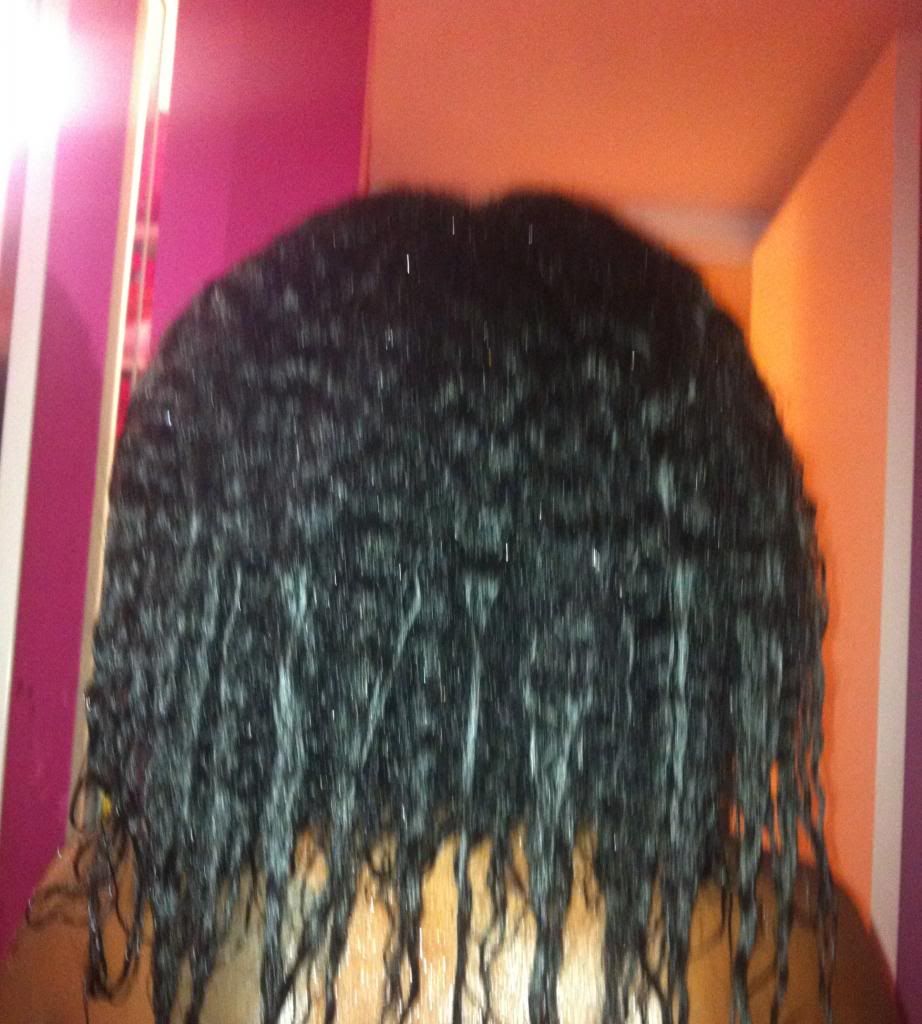 Notice the shrinkage!