Salut!~ The pictures above are of my hair. This is my hair texture.
The picture below, is the style I want to achieve minus the color.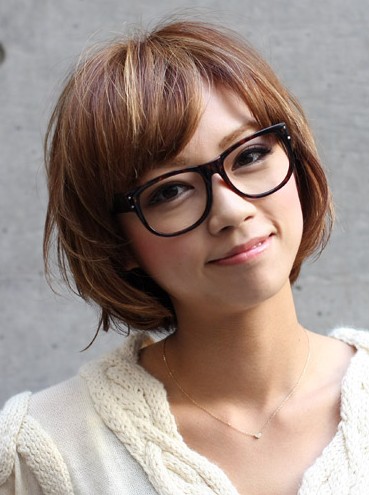 I'm planning on going to a hair dresser, getting it cut and permed. However, the problem is that my hair is too flat. I'm afraid that after cutting, my hair will be flat and straight. Even after visiting the hair dresser, if I had gotten the desired style, I believe it will not stay.
My first problem is: excess sweating in my scalp. My cousin in America is currently looking for some treatment medication for me. I did some research and I was advised to visit the doctor. My mother will not let me because it's expensive.
So basically, I'm looking for some help products that can help me keep the volume, shine, bounce regardless of sweating.
Thanks in advance!
Is it also possible to go from the desired hairstyle above to this one?