I'm a guy that's had short hair all my life. But now I got my hair relaxed and have been growing it out for a few months. I did some research but I'm still not even sure if im taking care of my hair right. So I was wondering...
Hair moisturizing. You do this by putting a moisturizing lotion, followed by an oil in your hair? how often should I do this a week? I used to do it twice a day (without the oil. I didn't understand what people ment by using an "oil" as well. I only saw moisturizing lotions and sprays at the store). but I guess that's too much. Now I do it once a day (With the oil. I didn't know that everyone was reffering to actual cooking oil up until now...). And my hair is pretty greasy. I guess im using too much product or moisturizing too much?
Combing hair. We aren't supposed to do it all the time? I comb my hair everyday, but now I hear we aren't supposed to comb it so much?
And how do you know if your hair is dry? I've had a few people tell me that my hair is dry, but it feels soft to me. it also doesn't break. I also read that you can tell if it is dry or not by putting a strand into a cup of water, if it sinks, your hair is dry. And if you stretch out strands of hair and they break instantly then your hair is dry. my hair floated and did not break. So I guess my hair isn't dry?
Greasy hair. Is our hair actually supposed to be kind of greasy?
And this is my hair so far
http://s1291.photobucket.com/user/d_Riji/media/riji2_zps3c4e3260.png. -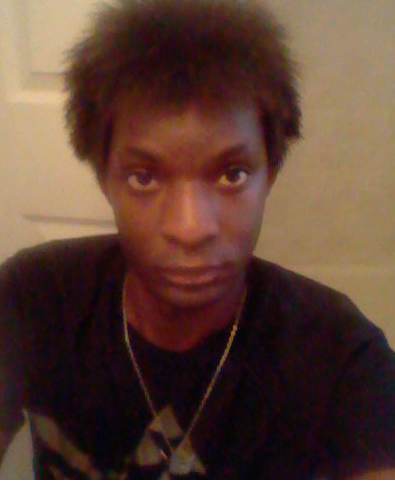 In case you're wondering i'm going for an "anime/Jrock" look, like this