Hey ya'll I'm selling my bundles from Glam Goddess Beauty, its their bellissima curly. I went crazy and purchased alot of their hair during black friday. I'm a curly virgin and i thought i could handle it but the hair is pretty big and too curly for me, im keeping my bella- their wavy/curly and decided to sell these.
The hair has been washed and conditioned, never worn.
Hair is a medium lustre- the flash may through you off. I have 4 bundles available, i would like to sell them all as a package:
1 bundle of 16-18
2 bundles of 18-20
1 bundle of 20-22.
Measurements in stretched state, not curly
Total $330- shipping included
Please note I live in Canada so the hair will be shipped from here, you will receive a tracking number as soon as i ship. Shipping price is included in the total price. Also Paypal ONLY please. Please send any inquires to my email brownsuga_91@rogers.com-- alot more convenient for me. Paypal payments will also go to this email.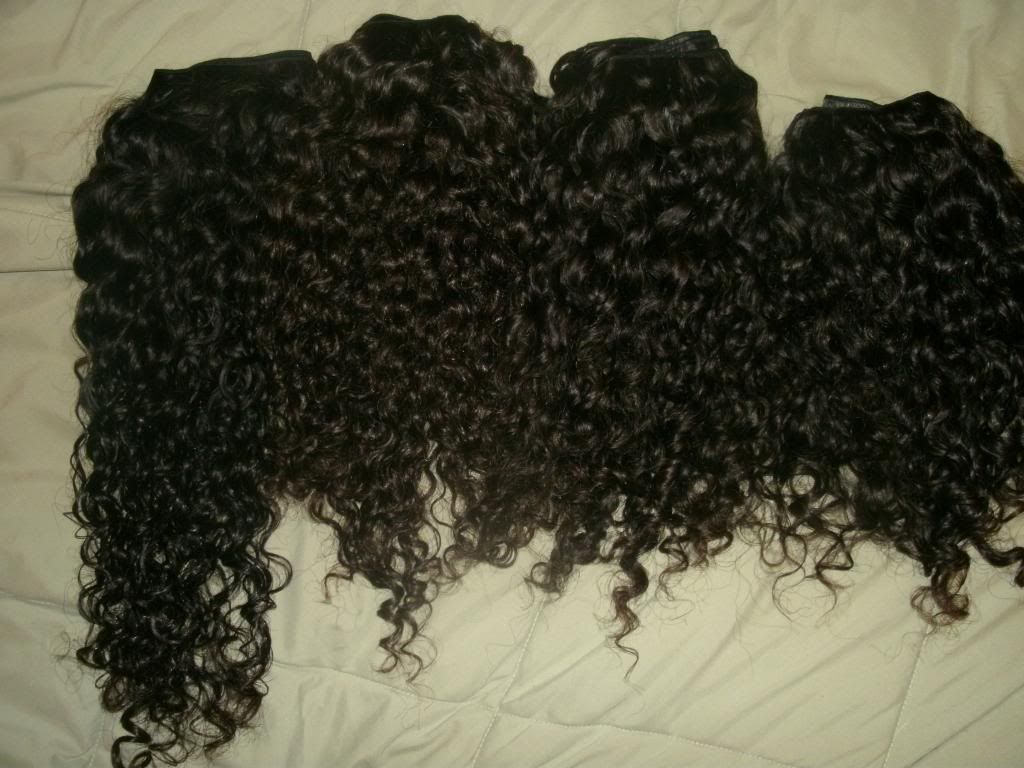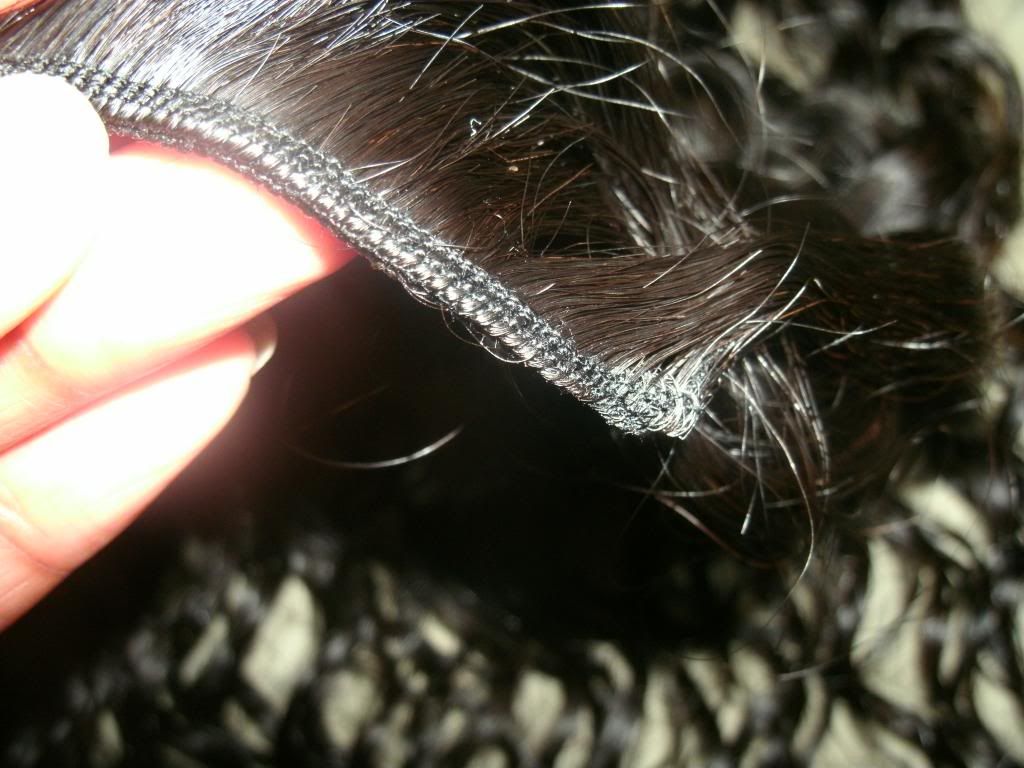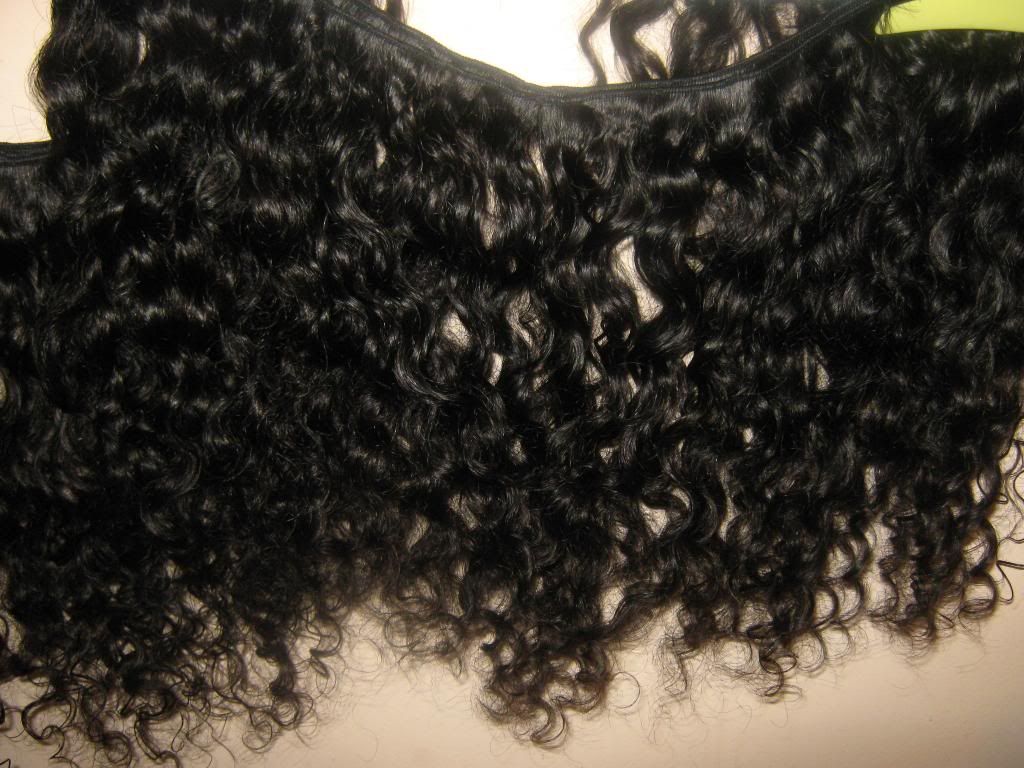 Edited by brownsuga_91 - Apr 29 2014 at 11:10pm