1. Bob closure wig: Made by @_glamdiva_customwigs on IG. Hair from GHOH (blowout). I paid $350 for the hair and closure, and $225 for the construction and styling and styling of the unit.
Asking price is $300 OBO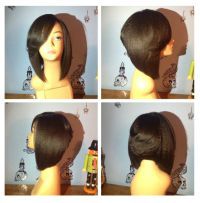 2. Silk closure wig: Construction and styling of the unit was $185. The hair is NR from Senghori Shells. (2) 18 inch bundles, (1) 16 inch bundle, and a 14 inch closure; I paid $550 for the hair.
Sold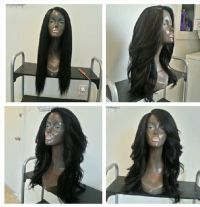 Please send me a pm for any questions, offers, or comments.


Edited by EVA D DIVA - Nov 03 2013 at 7:47pm