For some reason I cant edit my first thread
but I went ahead and bought the hair after I made my original post
Hey everyone! I was itching to try this hair out back so in April I made the purchase. I will say, if you guys need the hair in a specific time frame or are expecting a timely delivery, I would look for another company. The hair is good but the customer service and delivery time are both pretty bad. I ordered on April 21. Their site said 3 days for processing and 5-7 days for delivery. So I estimated that I would have the hair in about 10 days. I didnt receive a tracking number after the 10 days had passed so I
had to contact them asking when the hair would arrive.
I did not receive the hair until May 15, which COMPLETELY threw a wrench in my plans. My birthday was May 16th and my college graduation was on the 17th so I thought I ordered the bundles in time to have my hair done at the beginning of the week (which was around the 11th). I couldn't book an appointment because I didn't know when the bundles would come in. They have this system where they send out an email that your hair is shipped but it actually isn't (its just their shipping sticker being printed). Sigh. Just thinking about is stressing me out all over again!
It was a horrible horrible experience especially since I was stressing about whether or not my hair would be done in my graduation pictures. Ill always have another birthday but graduating from college is a huge deal. More so for my mom who's been obsessing about it. The craziest thing about this situation was, I don't even think the hair would have reached me until the 16th if I didn't send extra money to have the hair overnighted.
I was really excited for Faux Fro as a company and I typically support small businesses (especially small black businesses) BUT I probably will never order from this company again until they get their business together. I understand it is a new company but I was just expecting more. Maybe I should've listened to @spencer4hire
On to the review!
3 bundles of hair were purchased in the texture 'Lust' in the lengths of
18 ($145)
22 ($165)
24 ($175)

I actually straightened the hair and wand curled it a few times before I wore it in it's natural texture. It does not straighten well. It will not get bone straight. When it's flat ironed, it looks like kinky straight weave. The hair holds curls okay. If you curl it in the morning around 10am, it will definitely fall by 6pm, which is pretty normal I guess. The texture is dead on for my natural texture, which is a mix between 4a and 3c. Since the hair is super thick, you can definitely get away with 2 bundles if you choose lengths under 20.
Overall the hair is amazing. It behaves just like natural hair. It does tangle, but only as much as your natural hair would. This is the type of hair that you really have to treat like the hair on your hair. After applying tons of heat to it and washing it, I was super shocked when the curls returned just as the looked when the hair was initially shampooed

How a bundle looked straight out of the box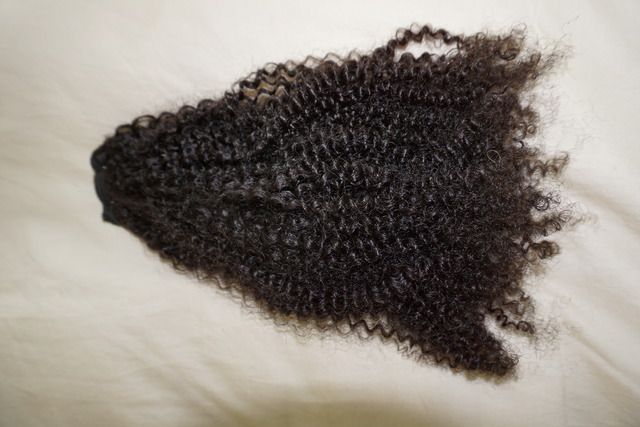 Wet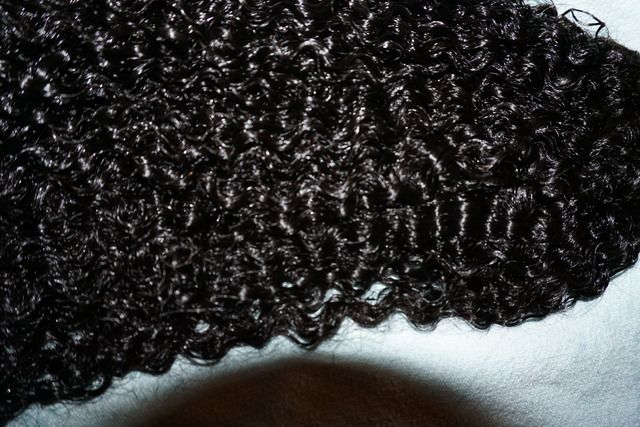 Damp

Fully Dried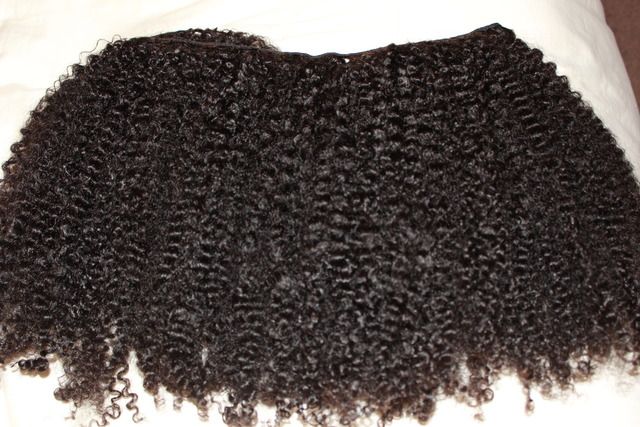 Texture Shot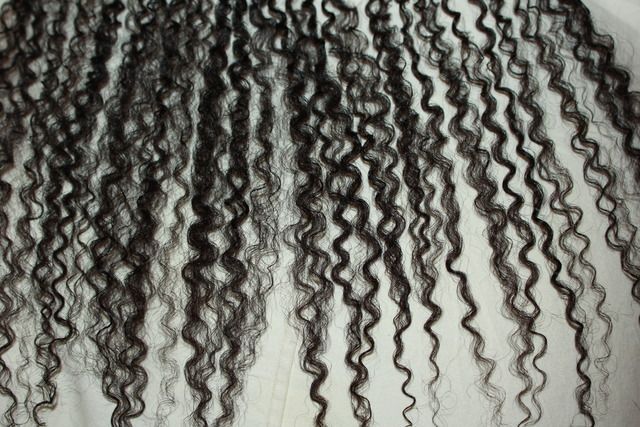 Fresh Wand Curls



Day Old Wand Curls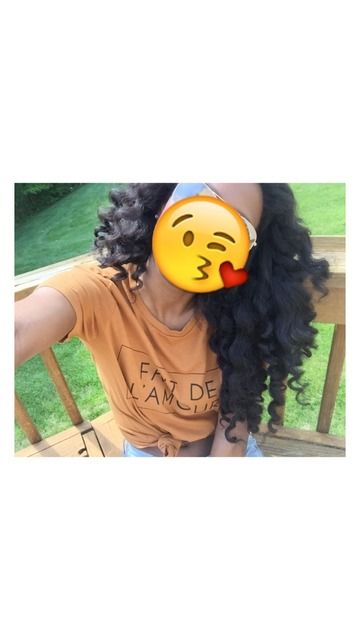 Day Old Wand Curls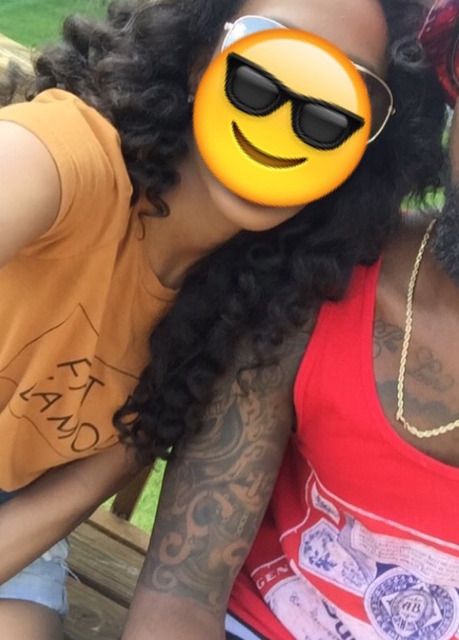 After my first install with the hair, I made a flip over wig for my second install (Will post more pics soon)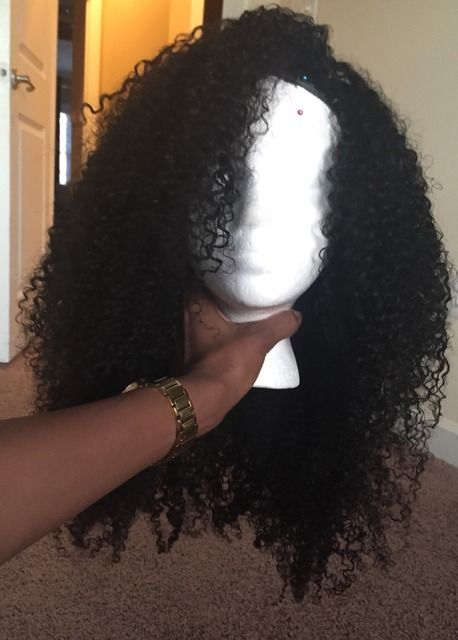 Edited by MsBella - Jul 15 2015 at 10:58pm