I wanted to make a separate topic to really rant about this company but I'm to new to the bhm community so I'm sorry OP for hijacking your thread....
So I ordered my hair from Vinuss hair company on September 26 but due to some holiday. She claimed she sent it out on the 28th but in actuality it was mailed out on the 4th and I receive my hair on the October 7.
Proof.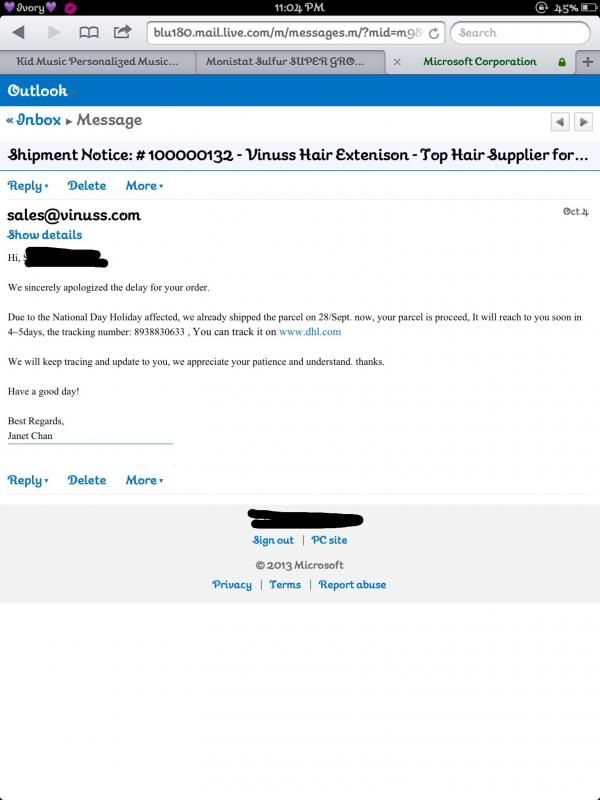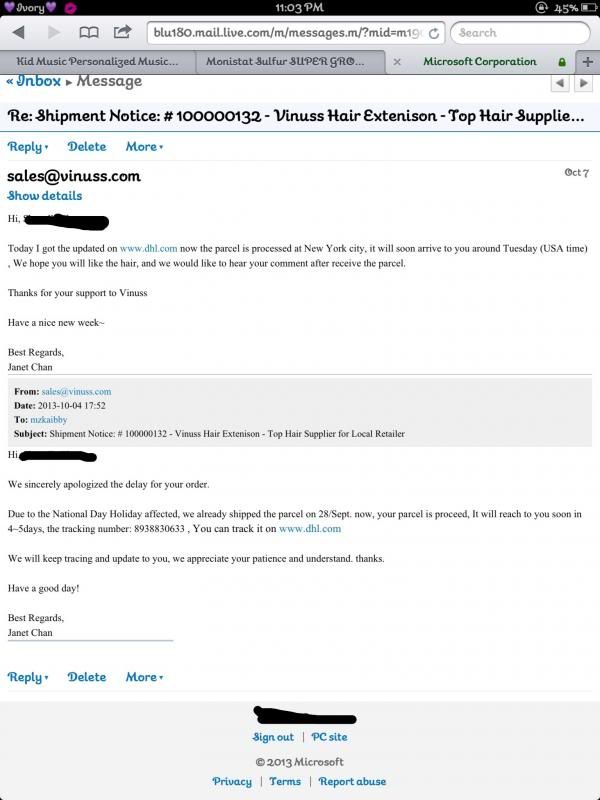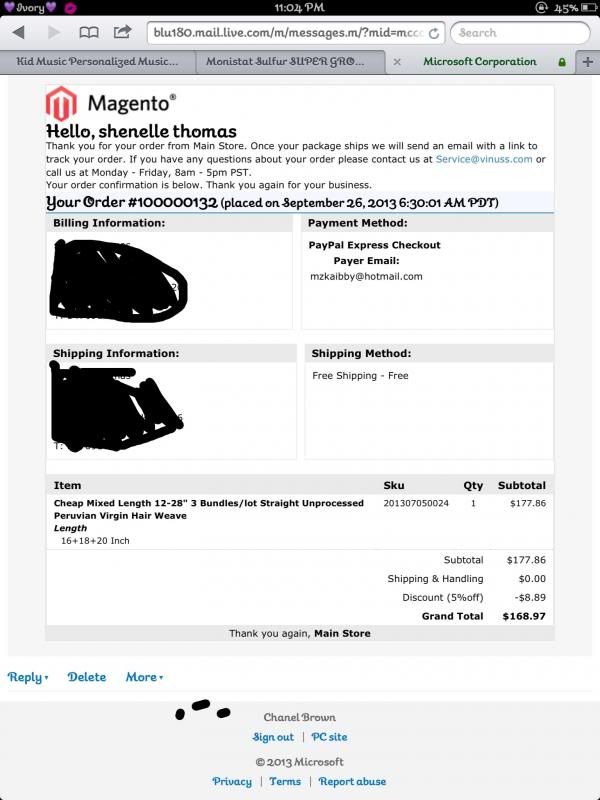 Out the package the hair looked beautiful, very silky and flowly. One thing I did notice was that the weft lengths were exactly the same length which made me wonder if I got what I paid for! Why was my 16/18/20 the same amount hair? The shorter the length the more wefts I should receive correct?
Anyways I cowashed the hair and let the hair air dry. Bare in mind I had an install in my hair already so I didn't immediately install the hair
Text to my hairdresser setting up my hair appoint note the date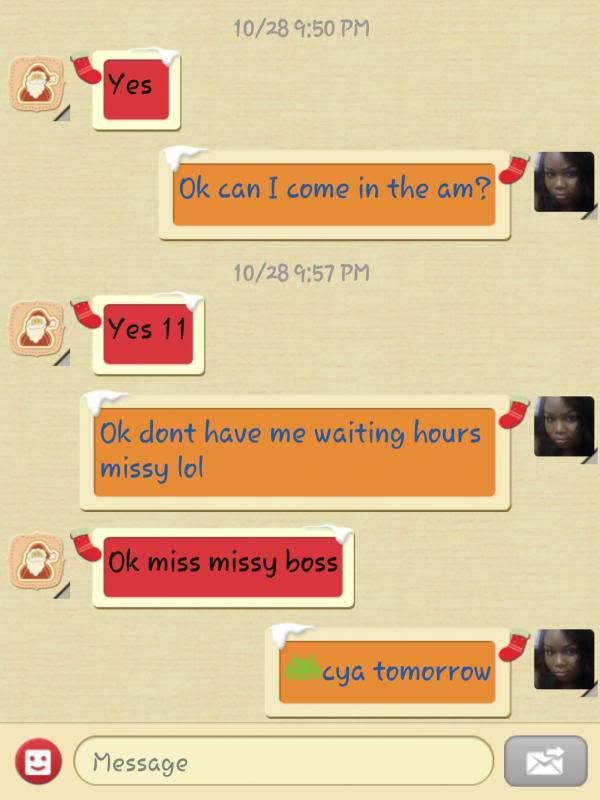 At first the hair was amazing lots of body and movement I really was loving my hair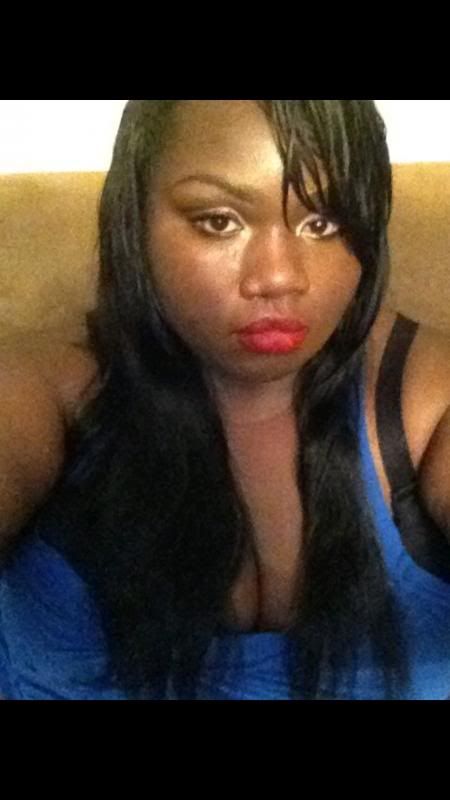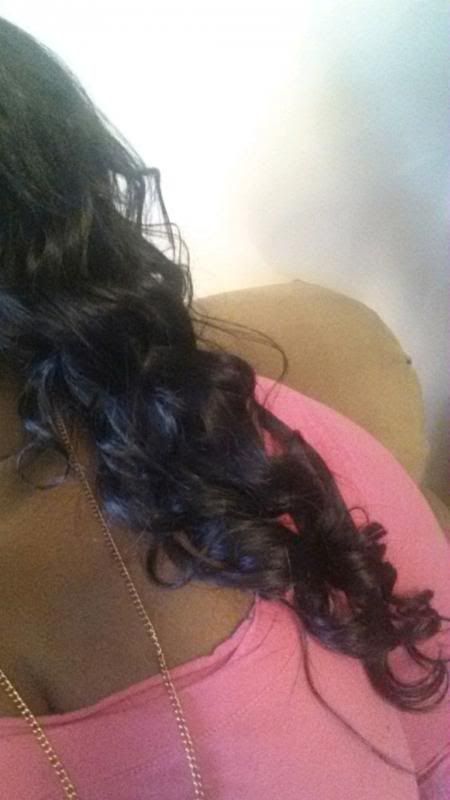 And then the shedding and tangling start two weeks after the install I literally spent 30 mins trying to detangling this mess of " virgin hair" I had hair everywhere!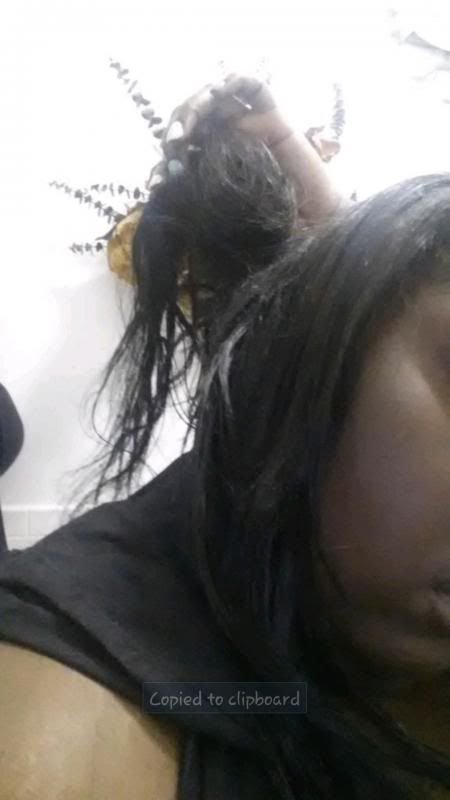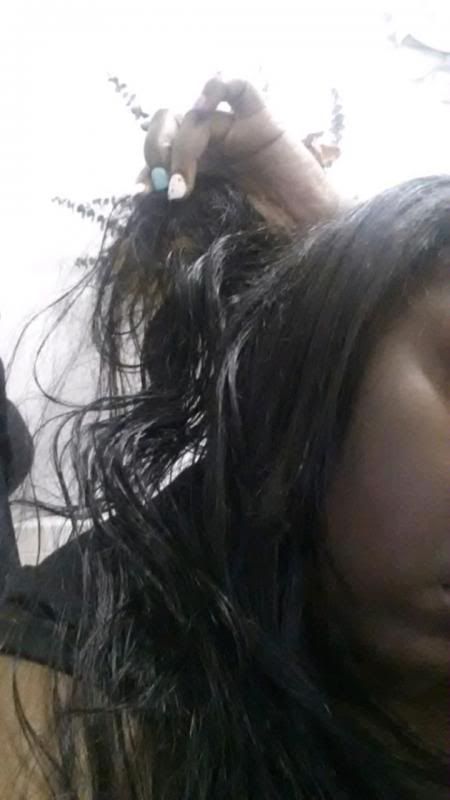 Yup that was my life trying to manage this!
Finally I got fed up and cut the tracks out of my head a waste of 200 dollars impeccable install not to mention the 166 I forked out to this sham of a company
Please beware STAY AWAY FROM VINUSS HAIR unless you want a 2 week install.