My sister and I both have Big heads and have found great styles to cover them.
[IMG]http:// http://s64.photobucket.com/user/AffcHairstudios/media/_zpsa937014f.jpg. -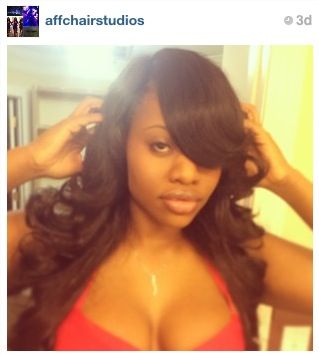 </a>[/IMG]
She choose to wear the custom wig she made (we also make them for clients for $100, which includes braid down, install and style TWICE) with a lace closure and big swoop
My style is really simple, and I love easy styles so I'm wearing a $35 partial install with minimal leave out on my 100% natural hair with a really heavy bang cut into a mean Bob.
Both of us are wearing out gmbvirginhair, mines is 6 months old, bleached and colored. My sisters is 13 months old.
@affchairstudios on instagram
[IMG]http:// http://s64.photobucket.com/user/AffcHairstudios/media/_zps3eb676f1.jpg. -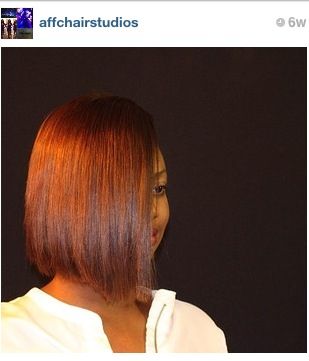 [/IMG]


Edited by meryl - Feb 18 2014 at 3:22pm