Ladies I have some eyewear that I don't wear. Puchased and never wore or wore once.
Chloe sunglasses brand new never worn. $100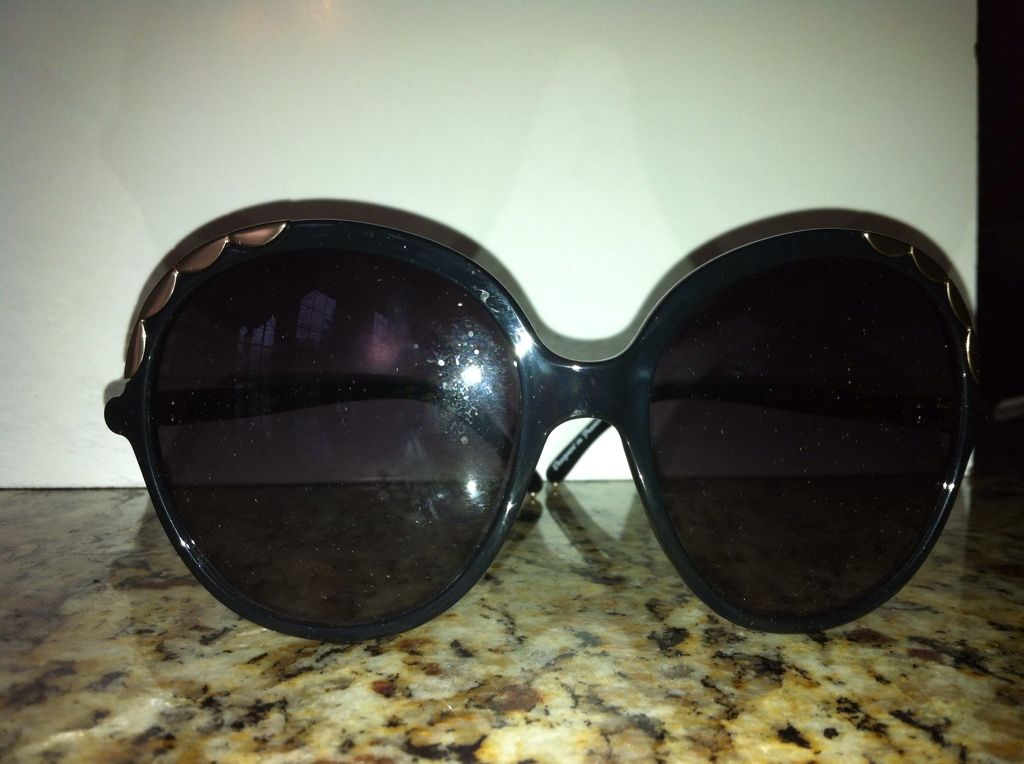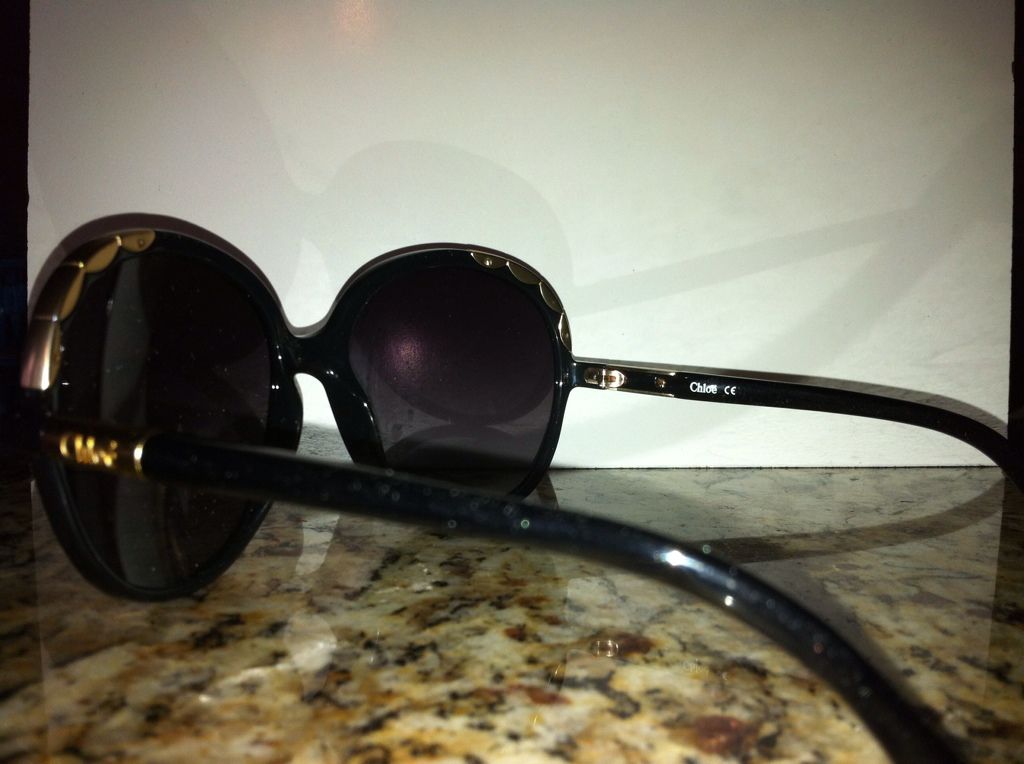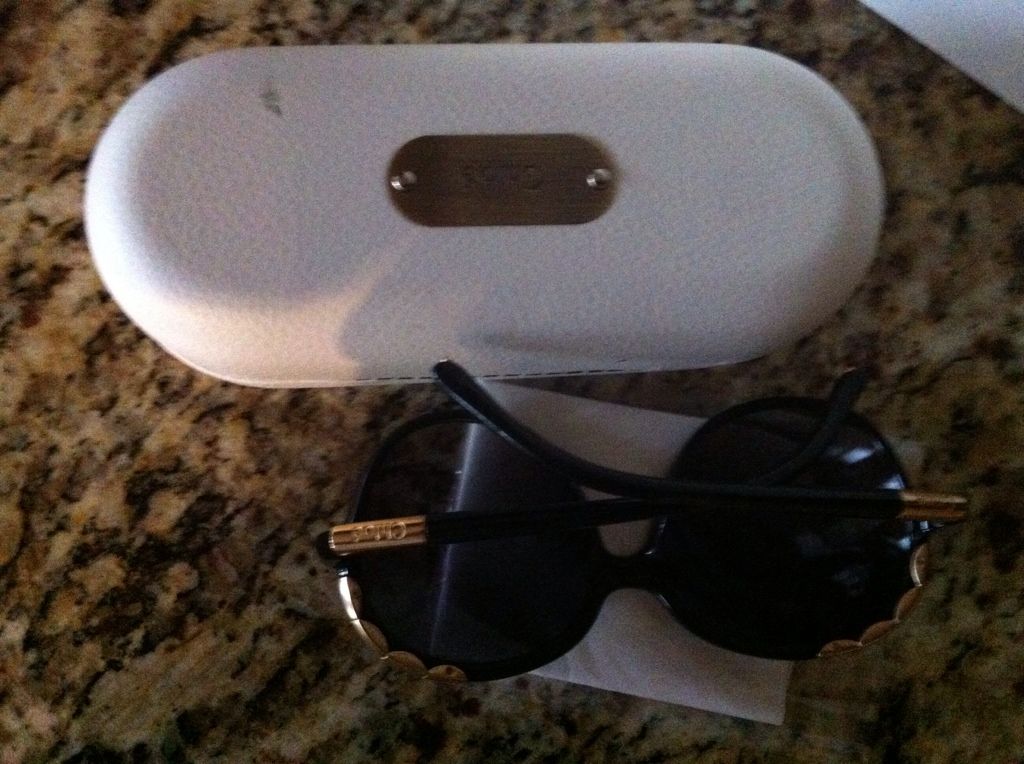 Authentic Chanel Eyeglass Frames got the prescription filled but never wore it. Changed my mind and bought another pair. I paid $290 for the frames. please send your best offer.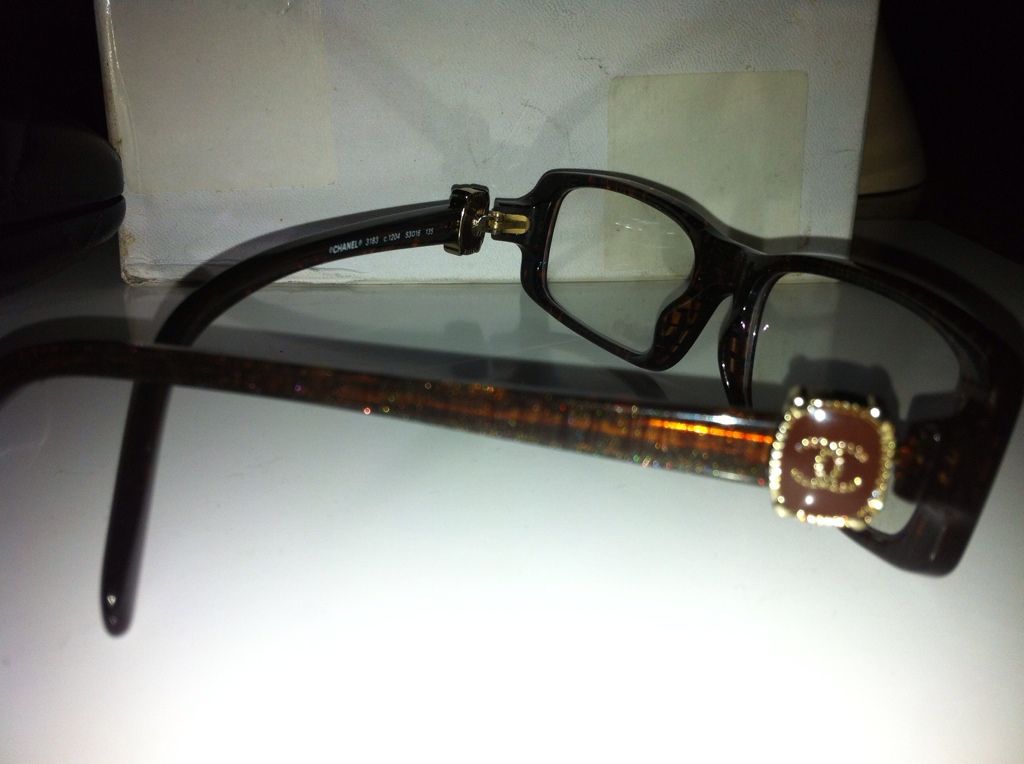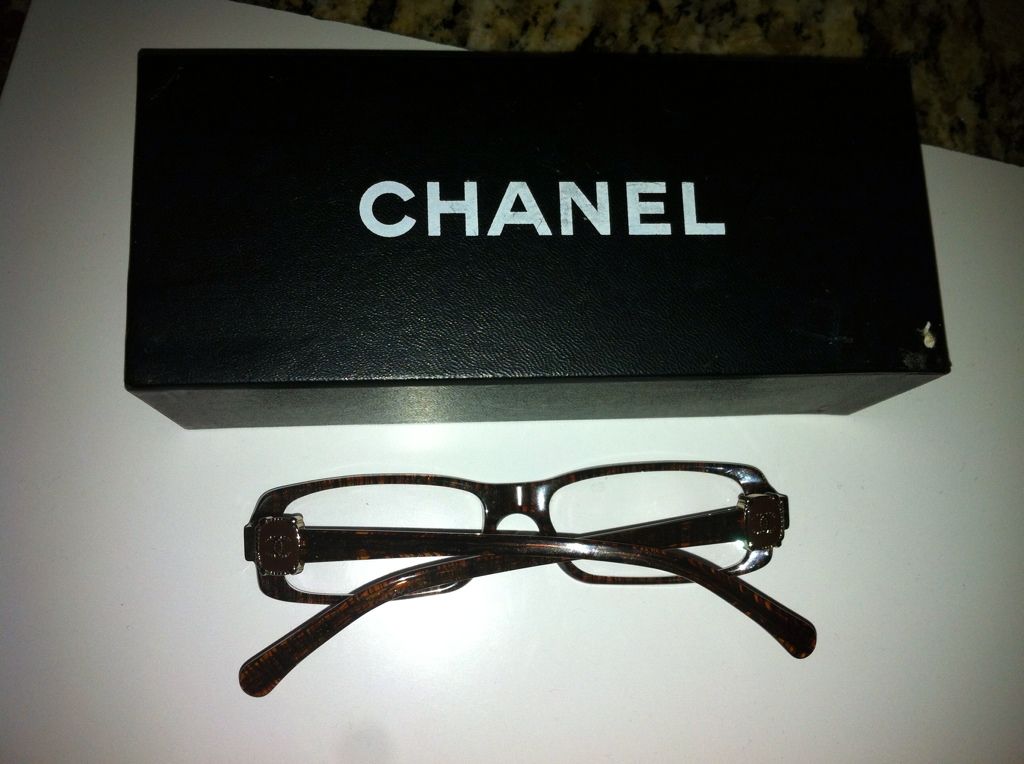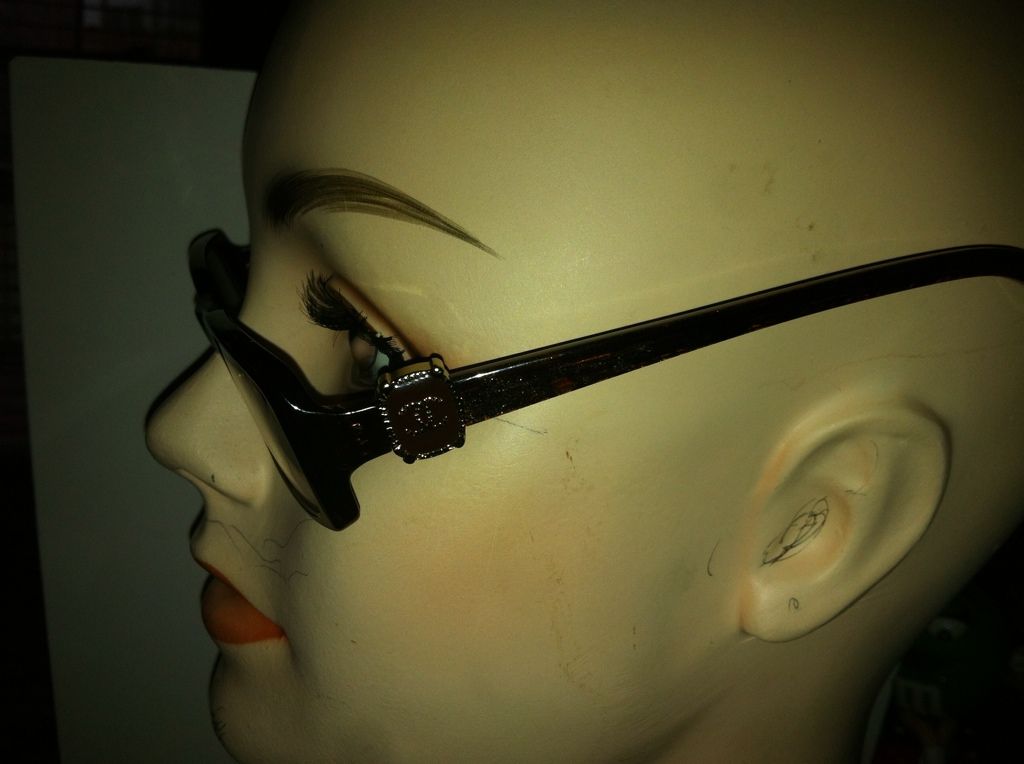 Prada frames I can't find the case so $60. There are no lenses in these frames.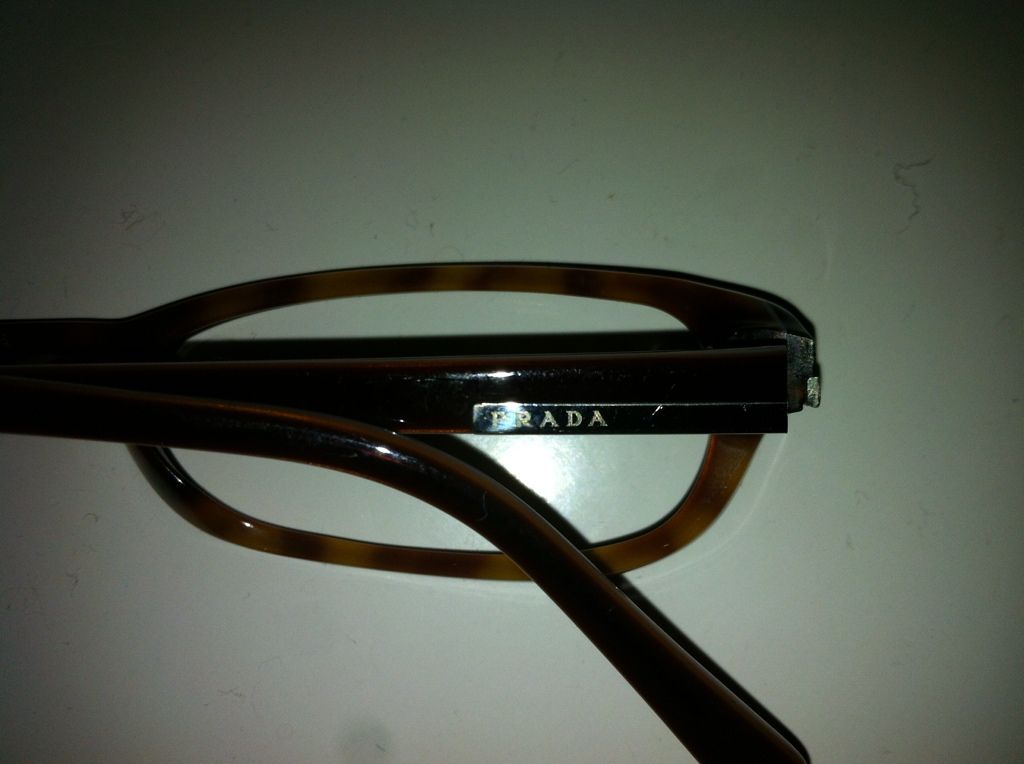 Edited by sugabanana - Jan 19 2013 at 12:47pm