Angela Simmons posted a pic with her baby sister Miley.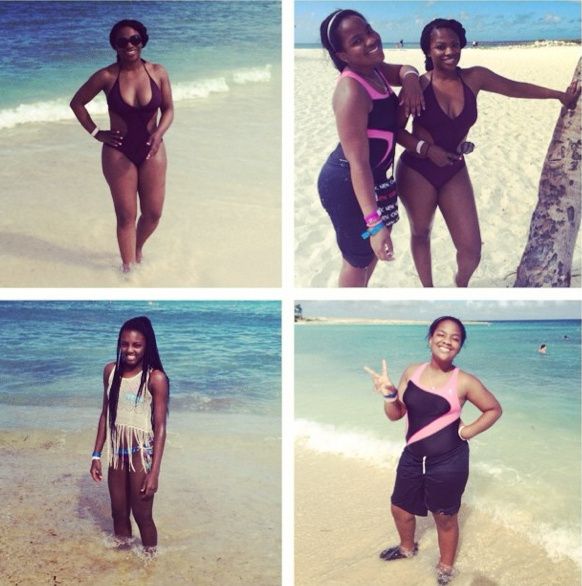 Kandi Burruss hit the beach with Riley. She said, "Yesterday at the beach! @rileyburruss @kpt__ #FunInTheSun"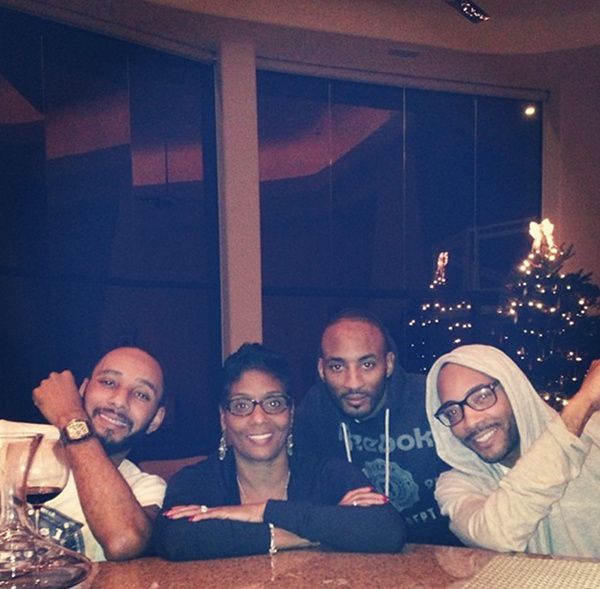 Swizz Beatz posed with his mom and brothers. "Mamma & her Boys happy holidays for all the Moms making it happen you're Loved #blessings #supermoms"
Jennifer Hudson got big bear hugs from her two Davids.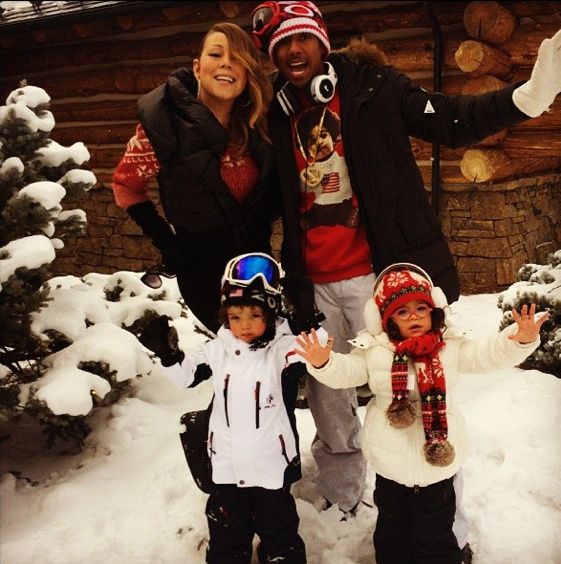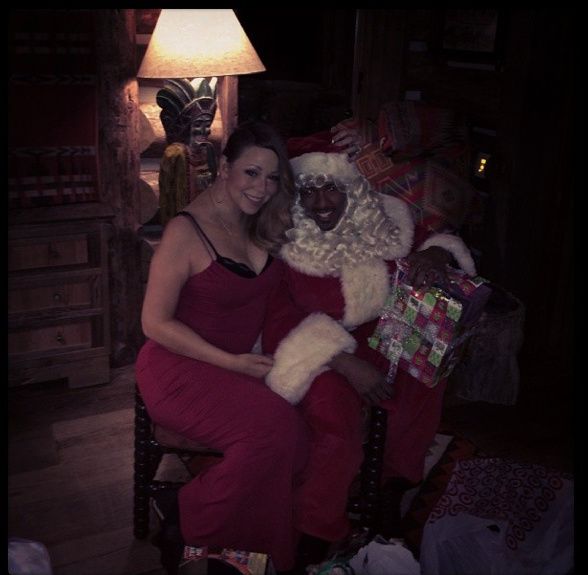 Nick Cannon and Mariah Carey shared new photos from their Aspen, CO getaway. Nick dressed up as St. Nick!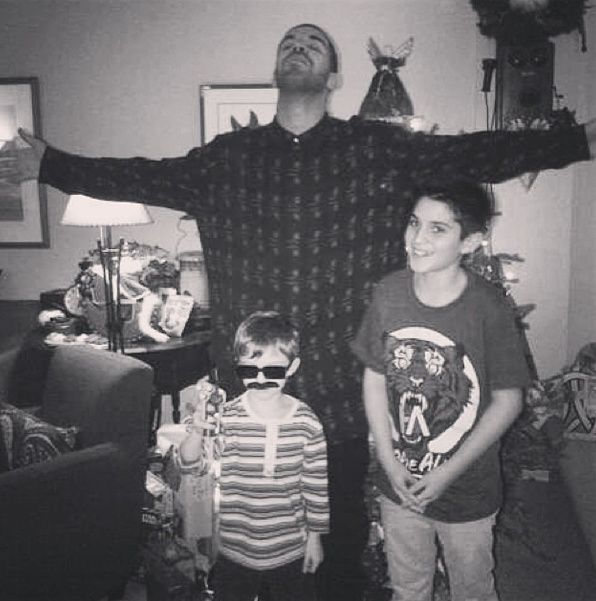 Drake expressed "gratitude" for his blessings.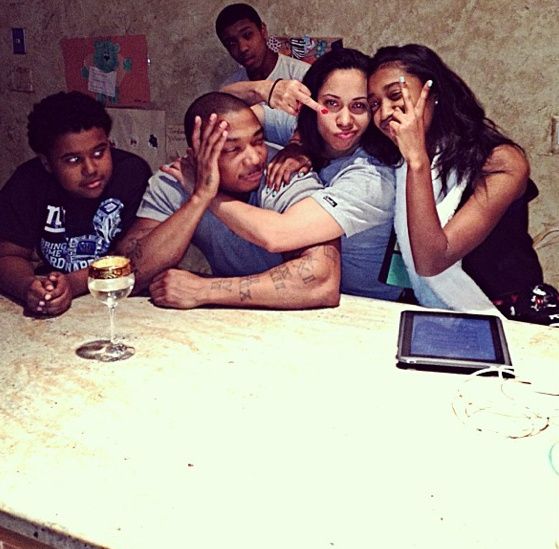 Ja Rule posed with his family.
LaLa Anthony posted a pic of son Kiyan. "This kid has been smiling all day. His smile lights up a room. Merry Christmas from Kiyan!"
Emily B's daughter Taina and Johan (her son with Fabolous), both looked "fab" in their Burberry garments. Taina posted, "Johan likes to play alllll day #merrychristmas"