In other birthday news.....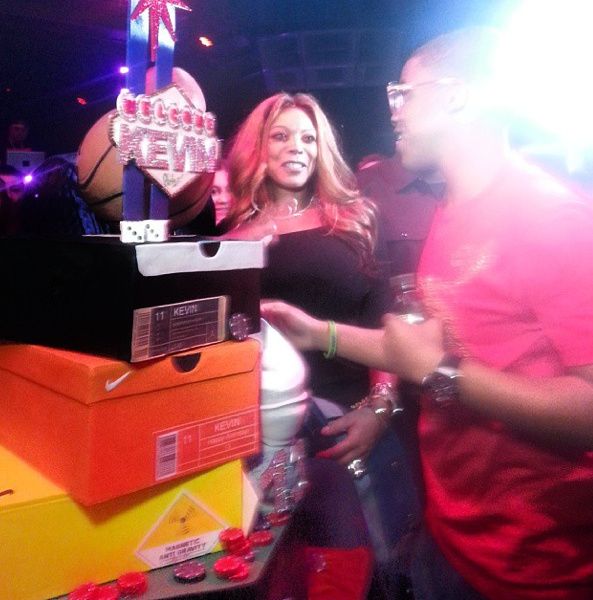 Wendy Williams, the "Queen of All Media", threw her son Kevin Hunter Jr., a huge 13th birthday bash at Marquee in New York City over the weekend. And since she said her son has been going to all his dclassmates' Bat & Bar Mitvahs and now says he wants one, she decided to throw him a Black Bar Mitvah.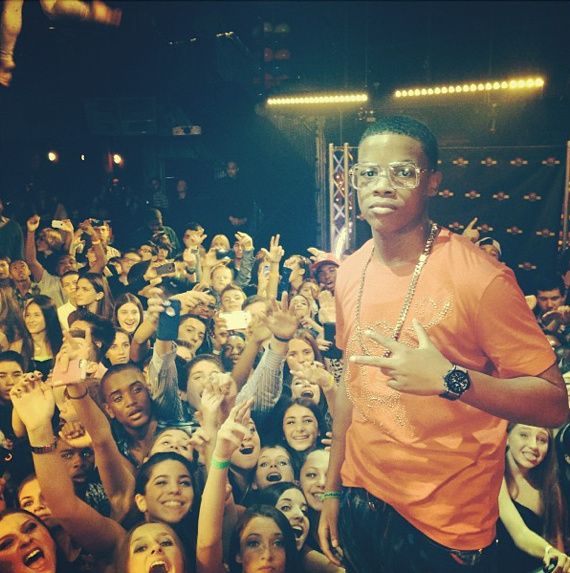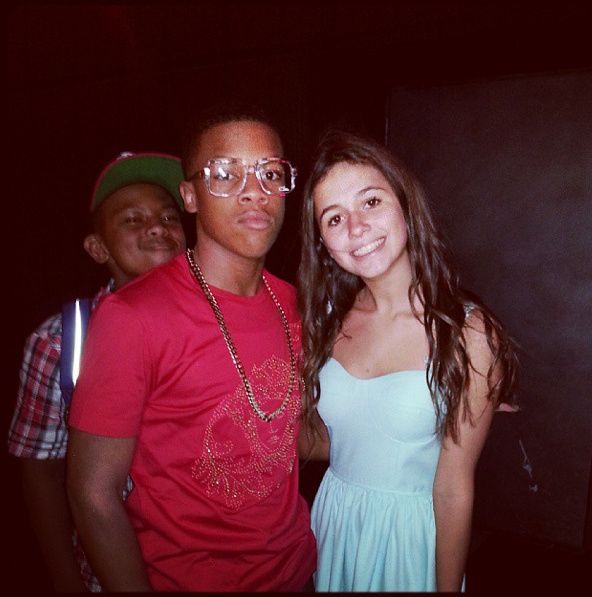 Wendy spoke about the birthday party on her national-syndicated talk show this week where she revealed that Lil' Kev wanted to wear Versace....so he could really get his party on when the DJ played the "Versace" track by Drake and Migos. Gotta love the kids...

Lil' Kev's (surprise) date for the evening was actress Adrienne Bailon. The former "Cheetah Girl" also sang "Happy Birthday" to him.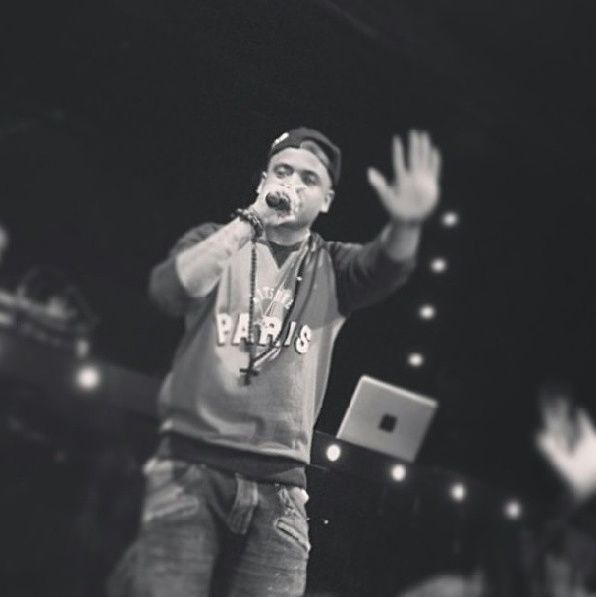 Mack Wilds performed his hit song "Own It".
Meek Mills also hit the stage to perform for Lil' Kev and his friends.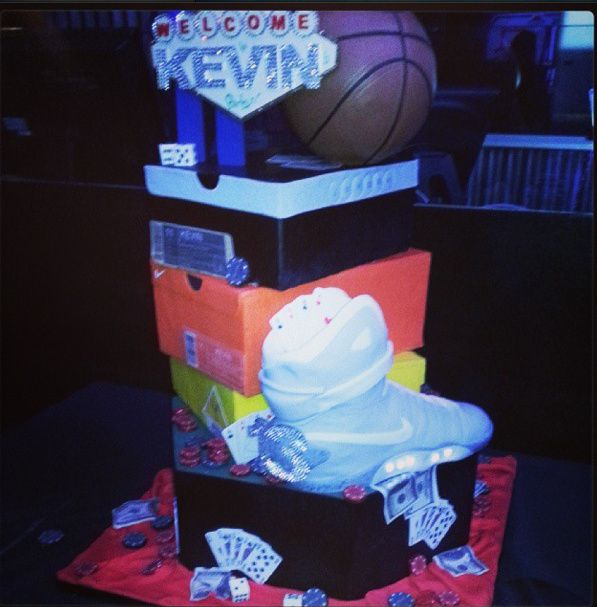 Wendy purchased Lil' Kev a birthday cake from BCAKENY who designed a cake reflecting Kev's love of sneakers and basketball.