GUESS OUR CELEB PARENTS!
Jun 09 | by Natasha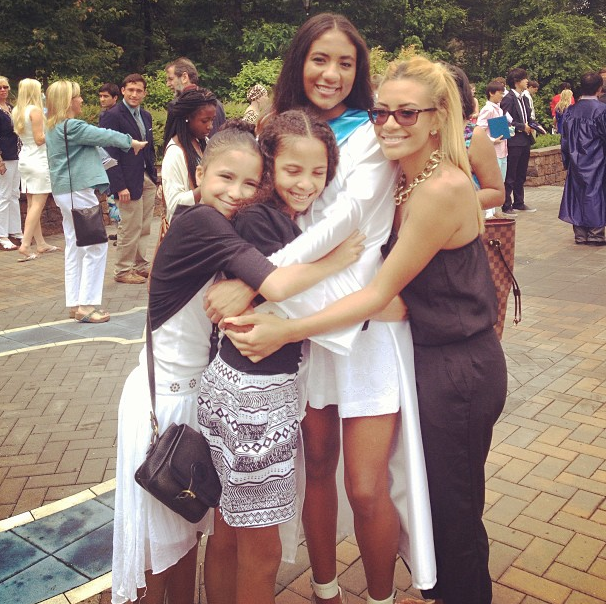 Can you guess the celeb parents of the new high school graduate and her three siblings? The answer is inside...
This American University-bound 18-year-old (in the middle) has two good looking musical parents, and one is still very much in the biz. She and he three siblings celebrated graduation day on Sunday from a highschool in Maryland. Her celeb parents are....
Wait for it......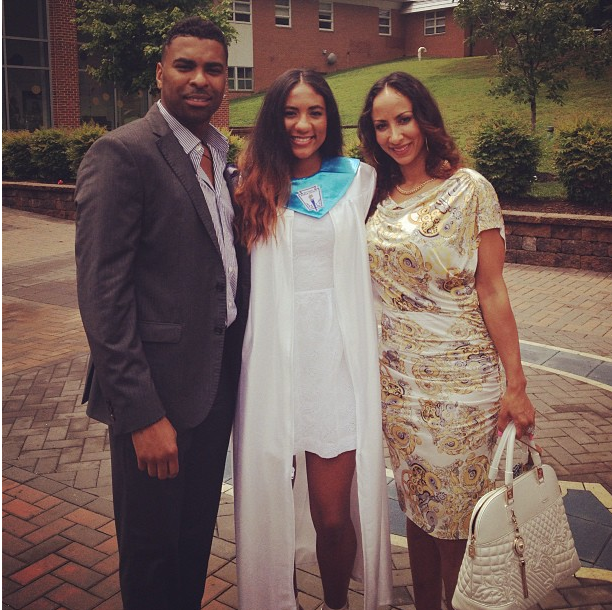 Ginuwine & Sole! Gorgeous teen Cypress Soleil Lee, one of the older kids of the musical couple, dressed up in all white for graduation day yesterday Calverton High School, a private school in Huntingtown, MD. And the fab chick was part of the National Honors Society & The International Thespian Society. So her proud mom and dad were Instagramming away about their baby.
The couples' other three kids, Story, Dream & Dejan were also all there to support. And even though Cypress (as well as Dejan) is Sole's daughter from a previous relationship, the cutie recently gushed about how much she loved her stepfather Ginuwine, whom she simply calls her daddy:
The love and appreciation I have for this man is unexplainable. A father-daughter relationship can make or break the person you become. I will always have respect for him. He took me in with arms wide open from day one. On my darkest days, he is one of the only people who keeps a smile on my face. We take so much for granted not realizing how good we actually have it. Simple texts and phone calls even when he is sick or busy just to remind me I'm beautiful and loved mean the world. I love you daddy
Awwww! And Ginuwine wrote to her a sweet congratulations message yesterday:
Congrats to my beautiful daughter @CypressSoleil I'm so proud of you baby girl you have made us so happy enjoy your day GOD BLESS #

@CypressSoleil I love you so much your smart beautiful and one of a kind my CYCY we love you
*Tear*
More pics from Ginuwine & Sole's daughter's graduation day: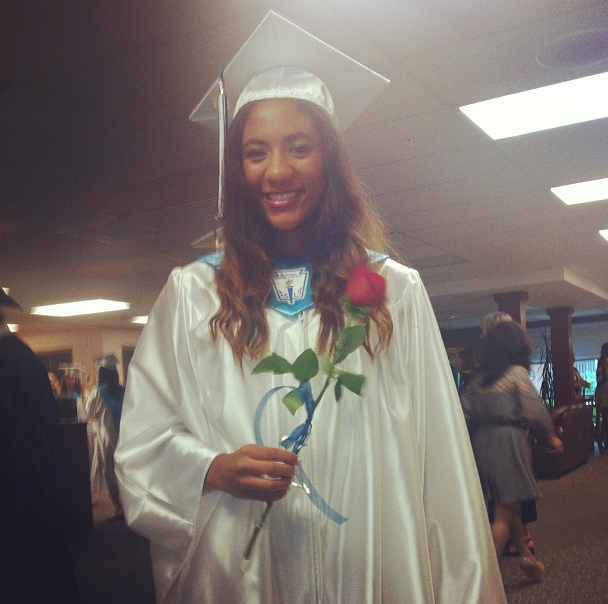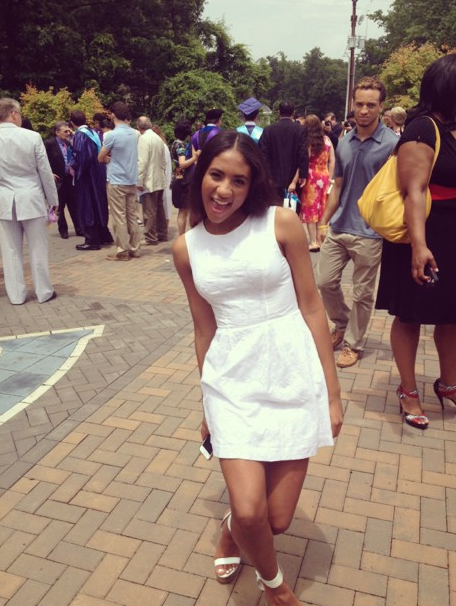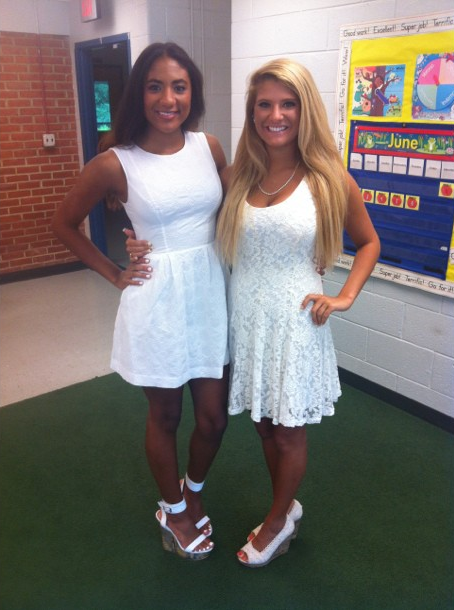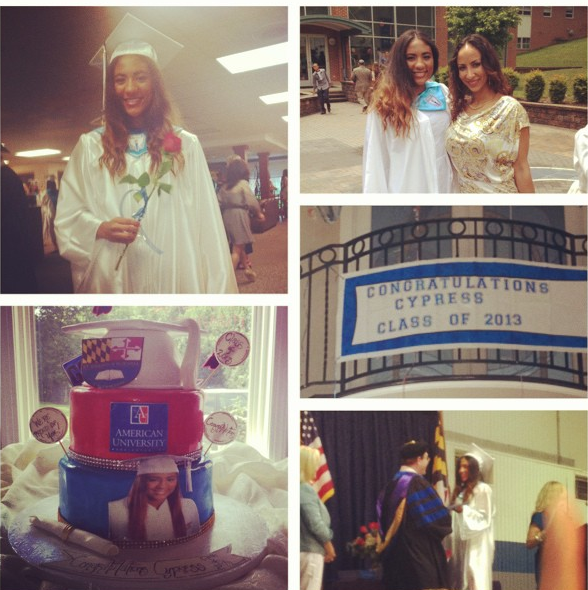 Congrats! Sidenote: We wonder whatever happened to that reality show the family was filming...