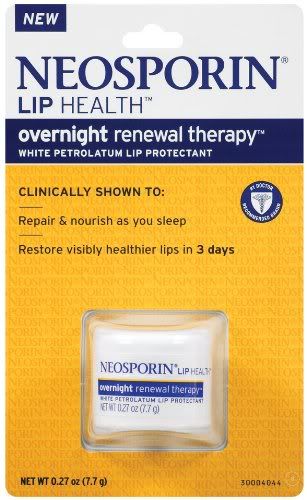 anyone tried this? I've got exxxxxtra dry lips and these funky black spots on my lower lip. the pharmacist suggested this.
I ended up having to visit the er and the doctor didn't seem too worried about the black spots so im forced to deal with it on my own.
this happen to anyone else?