I figured Id answer a few of the most asked questions Ive been receiving:

Do you have deep curly? Yes. Pictures are below.
Please keep in mind that Cambodian hair is of SOUTH EAST ASIAN donors. I can request coarse hair but that does not guarantee it will be kinky like a black woman with type 4 hair. This hair blends seamlessly with many ethnic textures and relaxed hair as well.
DEEP CURLY HAIR IS NOT FOR THE FAINT OF HEART! ITS NOT HARD TO MAINTAIN - BUT BE REALISTIC AND HAVE A ROUTINE. DEEP CURLY HAIR NEEDS MAINTENANCE. LOW MAINTENANCE CURLY IS MY LOOSE CURLY/DEEP WAVE FEATURED IN THE ORIGINAL POST. HOWEVER, DEEP CURLY IS MY MOST POPULAR TEXTURE.

BRAND NEW - FINGER COMBED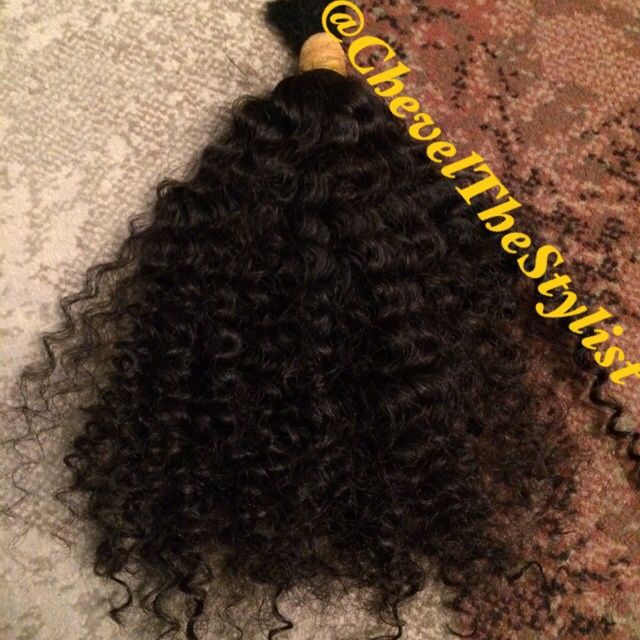 COWASHED AND AIRDRIED - ZERO PRODUCT.




WORDS FROM A WOMAN WHO PURCHASED DEEP CURLY


Do you ship internationally? Yes.
I will ship anywhere so long as the buyer is willing to pay for shipment - there will be no markup, solely the EXACT cost of shipment down to the penny.

Do you accept PayPal ? NO.
If I have learned anything from BHM it is that some people will go to great lengths to scam and as a result I only accept Cash App (Owned by Square) payments and CASH in person. You are more than welcome to pick up your purchase IN PERSON if you are in the NYC area and I may even hand deliver it to you should you prefer it. Use my CASH APP code to save $10 on your order!

Do you offer closures and frontals? Yes
. My lace closures come in size 5x5 and lace frontals are 13x6
ONLY
. Lace is is medium brown swiss lace and 100% density for the most natural applications. Easy to tint and no plucking necessary for realistic parts.
Picture below.

CUSTOM CLOSURE UNIT.




ANOTHA ONE...LOL




What color and weight are the bundles?
All bundles weigh a minimum of 100g
. I have never used more than
2 Bundles on an install or wig less than 16" and suggest at least 3 bundles for lengths above 18" for full hair. Lengths above 24" I personally would wear 4 because I prefer voluminous hair but the choice is yours!
The hair comes in a dark brown/natural black color that can EASILY be bleached, dyed or toned.
Please see photos below.

SINGLE PROCESS 4RV - DEPOSIT ONLY. NO LIFT, SLIGHT OXIDATION AFTER MANY MONTHS OF WEAR AND NO RETOUCH LOL.




DOUBLE PROCESS - 30V/LIGHTENER AND ADORE SEMI BLEND (RAGING RED & INTENSE RED)



LASTLY - I HAVE DECIDED TO OFFER THE GROUP ORDER OPTION (Shoutout to the original GO Queen - CuteScorpio!) AND ORDERS TAKE 5-7 BUSINESS DAYS TO PROCESS BEFORE SHIPMENT. GO IS NOT NECESSARY AS SHIPPING FROM MY VENDOR IS ALREADY INCLUDED BUT IT ALLOWS FOR THINGS TO BE MORE ORGANIZED FOR ME. THANKS IN ADVANCE.

PRICE LIST BELOW.


FEEL FREE TO ASK ANY FURTHER QUESTIONS !