Bambi & Scrappy actually make "LAHH: ATL" stars Stevie J. & Joseline's "love" look like the realist ish out here.
The new husband & wife team--so they say--slobbed each other down (above) on the carpet tonight.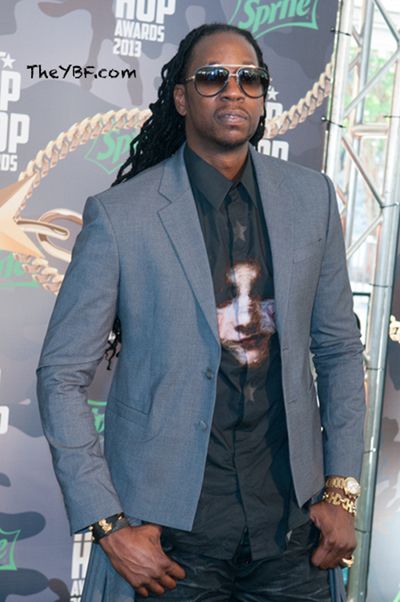 When 2 Chainz is looking like "Why am I here?", that says A LOT.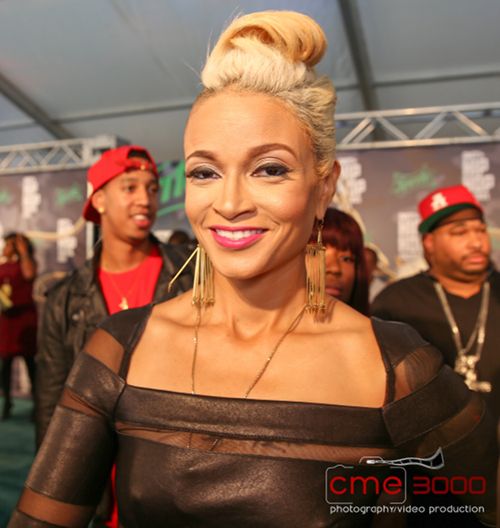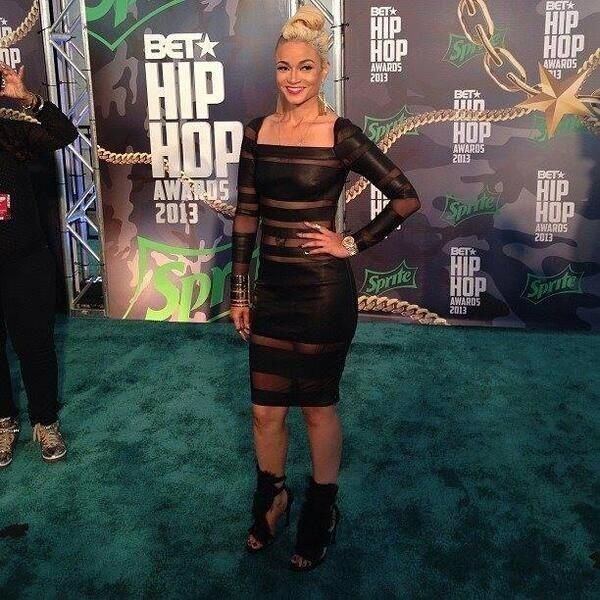 Charli Baltimore made a return to the scene.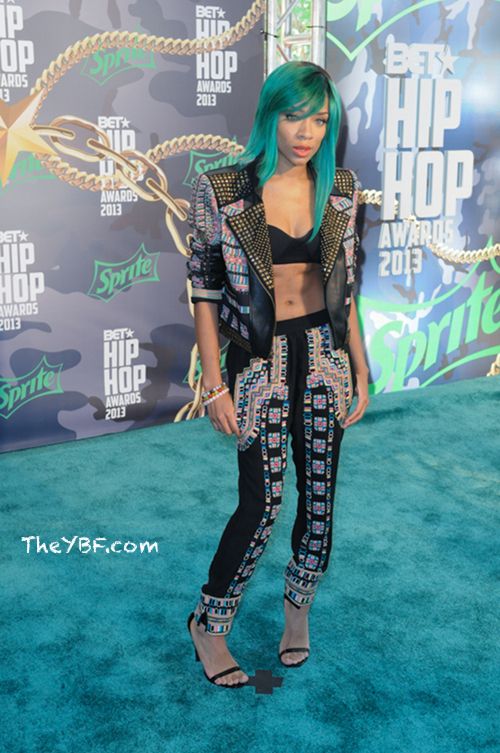 Lil Mama popped up in a printed cropped blazer and matching trouser. And we're actually feeling it. The "Crazy Sexy Cool: TLC Story" star is now rocking aquamarine hair. Which also isn't the worst look on her. It works for her.
Fab chick Eve made her way tot he carpet in a sexy sparkling black dress with a gold chain garter.
Snoop Dogg caught up with the champ Floyd Mayweather on the carpet.
Actor Kevin Hart, who's out pubbing his upcoming flick with Ice Cube called Ride Along, was there.
Rapper and new mommy (and newly single now that she's broken up with baby's daddy Los the rapper) Lola Monroe hit the carpet n all leather. Sexy look for her.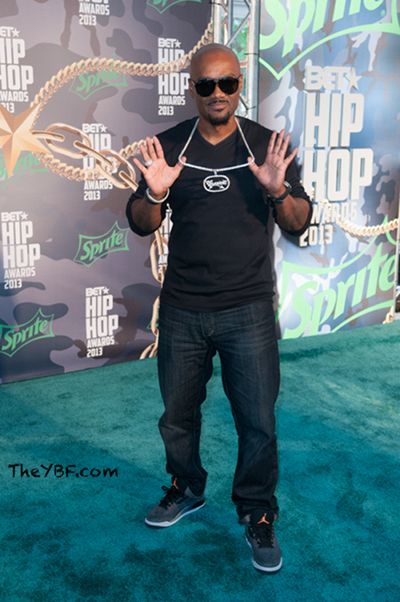 V103's Big Tigger hit the carpet.
Actress Porsha Coleman kept it flirty on the carpet.
MC Lyte is still looking great these days.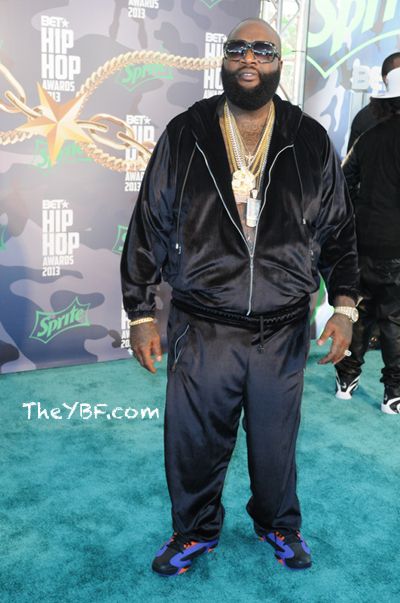 And a slimmed down Rick Ross hit the carpet in his signature track suit.
The show doesn't air on BET until October 15th. But since TheYBF.com was on the scene tonight inside the Awards, we've got a few spoilers: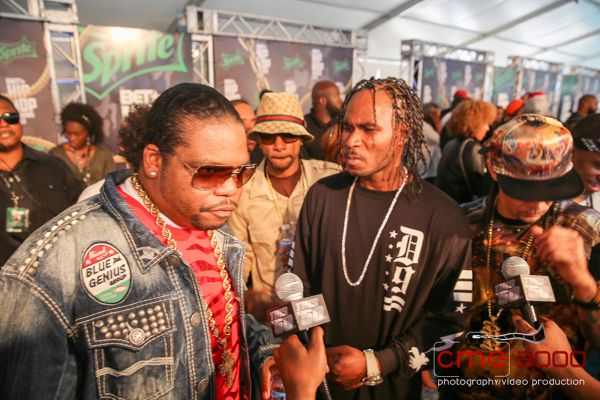 Bone-Thugs-N-Harmony closed out the show.
Manny Fresh came out on stage to do a surprise "Back That Azz Up" performance with 2 Chainz & Juvenile.
The show started well over an hour late. We wonder what backstage drama was going down...
Photo Credit: Aaron J. / RedCarpetImages.net, Chris Mitch/CME3000, Charli's IG


Edited by india100 - Sep 30 2013 at 5:03pm