Hey ladies, it's been a longggg time, like 2014 to be exact. Honestly it's been so long because the whole time I've been wearing Queen Weave Beauty's LTD Brazilian loose wave (which I did a review on). I had that hair put on a wig and I've worn it off and on for almost 3 years!!
So with that said, lately I've been wearing Queen Weave Beauty LTD's Kinky Straight Brazilian (since January 2016), I had a wig made with this hair that I got sewed on. Out of all the textures I've worn my friends and family love this texture the most, you wouldn't believe how many times I get stopped and asked if it's my "real hair."
Onto the review, this hair has been great, no shedding, no tangling and very easy to maintain. I literally just wash and condition about every two weeks with Organix shampoo and moisturizer, I use the one in the bronze bottle and sometimes the one in the Tiffany's blue bottle (you can get the shampoo at Walmart, Target, beauty supply store, etc.). I think this hair will last me some years, for the past 4 years I've ONLY been dealing with Queen Weave Beauty and have absolutely no complaints. But the best thing about this hair is that if you're natural you don't have to worry about heat damage, I'm natural and flat iron my leave out like once a week, since the texture is coarse there's no need to straighten your hair out too much or bone straight for that matter.
As you will see fro the pics below i normally wear it in it's natural straight state (it's hard to get it bone and get the kinks out, I really don't have the patience). I don't really curl it and honestly it holds a curl but moreso a really loose curl and it drops to waves by the end of the day. I've worn it bone straight once, and that's when my stylist did it.
Specs: 18, 20, 24 and 26 (I only used 3.5 bundles). This hair is so full that you can easily get away with 3 bundles.......and here are the pics!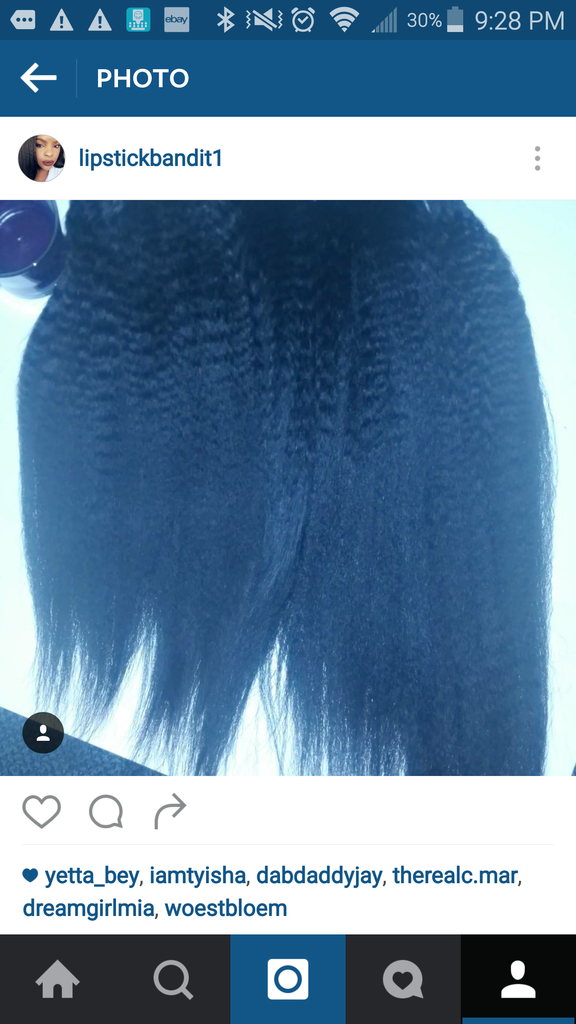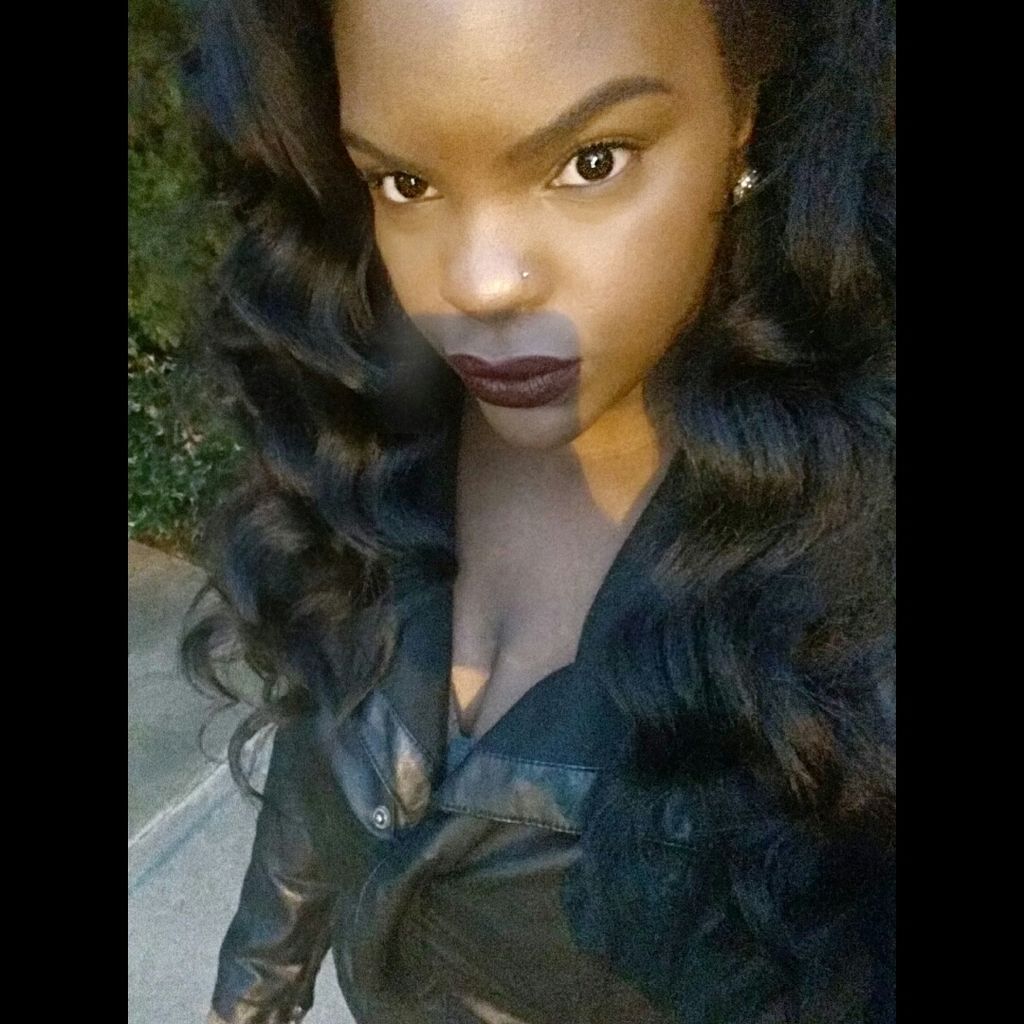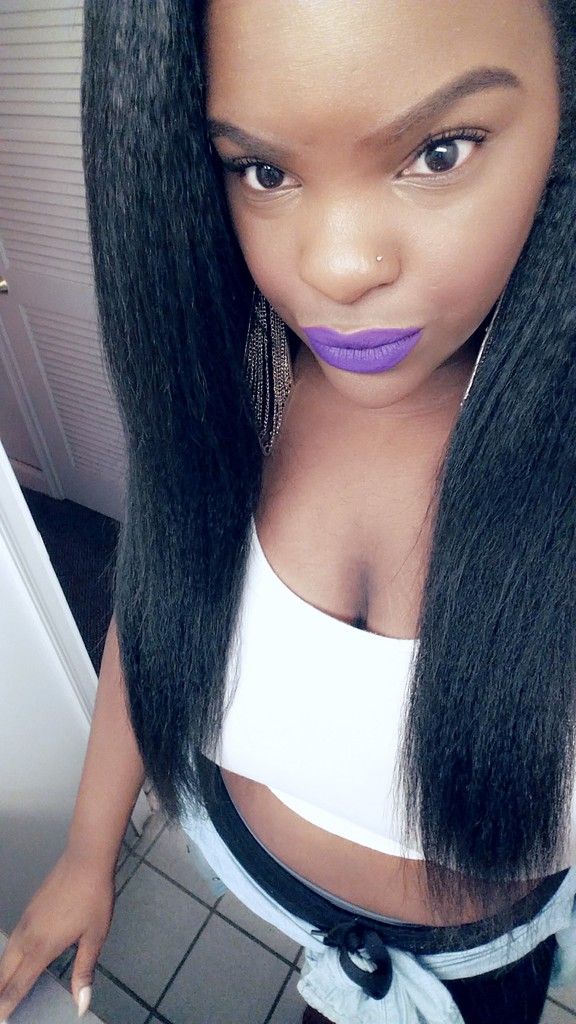 bone straight