3 Bundles of Malay Yaki (Two 20in and One 18in) The 18 inch weft has be cut and sealed but may need to be resealed again. I haven't experienced shedding though. I only sealed as a precaution.
I purchased this hair from a member, so I'm not sure of the vendor. Selling because I just dyed my hair red and I just didn't want to try manipulating this hair any more to match mine.
I did "ombre" the ends of the hair, which wasn't so bad for my first time doing. The hair was installed on a U-part which I've taken it off of.
I'm asking $150 which will include paypal fees and shipping w/ DC. I'll take REASONABLE offers only. SALE IS FINAL so please ask all questions before purchasing.
I should be near my comp all day to answer any questions but you may email me at natoriash@gmail.com for a swift reponse.
I've washed and conditioned the hair and will take more pics once its dry.
Installed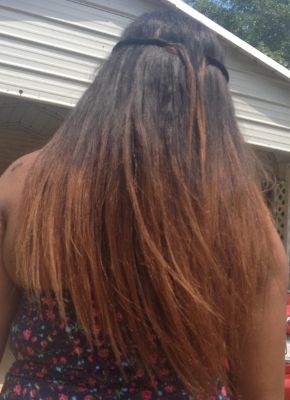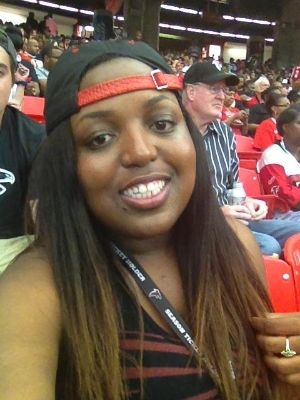 U-Part