Whoop Whoop!
Ok so my main plan is to be in weaves until I reach my desired hair length. Since we have to update once per month I'll only be able to take pics of my leave out.
These are the most recent hair length pics I have (taken in June) since I'm currently in an install. At this point I was APL: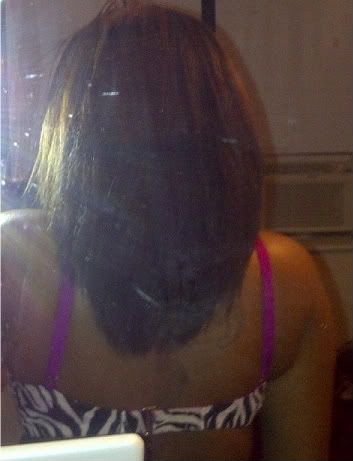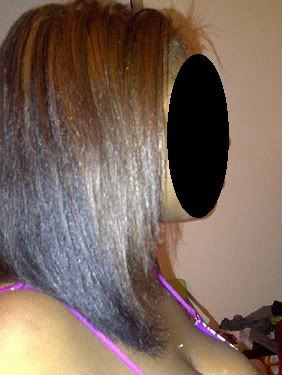 Fotki
: http://public.fotki.com/assiyrabomb/
Starting Length
: Last check June 2011 :APL
Hair Status: Texlaxed...
June 04, 2011

Expect to Achieve WL by
: Sept 2012

My Short Term Goals:
1. BSL by Dec 2011
2. MBL by April 29th, 2012 (my bday!!)
3. Use heat no more than once a month...
4. Healthy, full WL by Dec 2012
Note:
I have some split ends that at some point I'll have to get ride of. Based on my growth rate I would be WL by 09/12 but because I'll have to do a little snipping I hope to be healthy WL by Dec 2012
Regimen:
I get a sew in every 8 weeks. I take out the weave at week 6, let my real hair breathe for 2 weeks then get a new sew in.
Hair care while in weaves:
-Spray S Curl in braids, every 2-3 days.
-Moisturize/seal my leave out once per day
Hair care when weaves are out (again for 2 weeks after each sew in)
-deep condition hair as soon as I take weave out
-moisturize/seal daily
-oil rinse before day before I get a new sew in
Products:
S-Curl Spray
Carrot Oil Creme Moisturizer
Jojoba Oil
Creme of Nature Shampoo
Aussie 3 minute Deeeep Conditioner
Aphogee products (for protein) when needed
Good luck ladies!!!!